Evan Crommett
with
Heaven Can Wait
Ages 21 and Up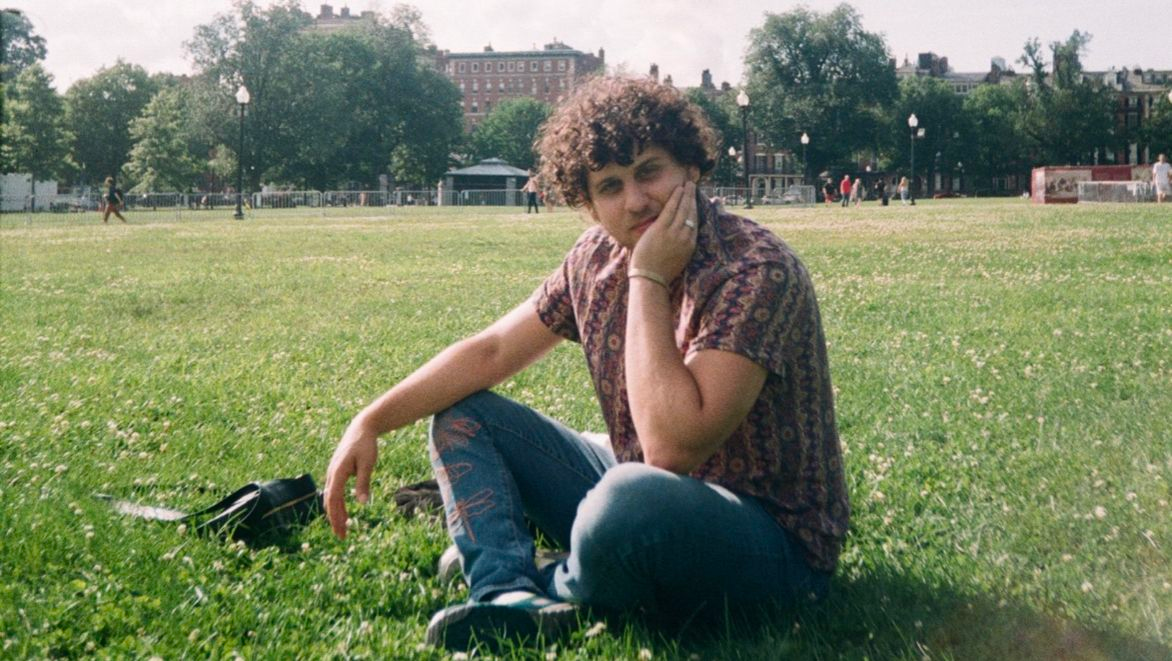 Additional Info
Evan Crommett
Evan Crommett is a singer-songwriter + producer born & raised in Hell's Kitchen, NYC. His commitment is to cranking out bops from his bedroom studio, sidestepping the genre-police, and officiating the marriage between music that's sincere and music that slaps.
Mae & Hery
Mae & Henry are a New York City based folk duo. With Mae on the fiddle and Henry on the guitar paired with vocal harmonies, the combination lends itself to a country/bluegrass sound that gets everyone involved and moving. They have played venues such as The Delancey, Connolly's, Brooklyn Music Kitchen, and O'Flanagans. Follow them on Instagram @mae.and.henry !
Lady Ro
Lady Ro is indie rock royalty based in Baltimore and NYC. Her music invites listeners to visit the various memories, dreams and places her songs conjure.
Formally known as Baby Carrots, Ro began performing in Baltimore's underground scene. Garnering a small following, she quickly became a staple in the city. In December of 2021, she hosted a concert at the iconic Copy Cat Building in the Station North neighborhood of Baltimore. At the show, she emerged from a red cellophane, trash "egg", fully assuming her new identity as Lady Ro. She is known for her engaging theatrical performances and her stage presence. Each of her concerts are a unique experience not to be missed.
Her sound garners inspiration from the likes of Amy Winehouse, Billie Holliday, and Liz Cooper. Lately, her shows have included a full backing band, giving her songs a true indie rock feel. However, at her core she is a singer-songwriter who's lyrics and voice seek to tell stories.
CLOVER
CLOVER is a singer-songwriter currently based in Brooklyn, NY. Captivating and soulful, with vocals way bigger than her body, CLOVER wisps you away into a world of angelic anthems. Inspired by the likes of Lake Street Dive, Maggie Rogers, Florence + The Machine, Lorde, and Carole King, she warmly welcomes you with a blend of soul, rock, and pop that echoes timelessness. Sustainability, female empowerment, and social activism guide her music. She recently co-wrote "Power" for MILCK which was featured on ABC Network for Women's History Month in March of 2022 and performed her newest release "War on Women" at the Women's March in NYC this October. With her debut album in the works, this is just the beginning of CLOVER's rise as an artist.
Artists
Evan Crommett