Ella Galvin
with Honey Collective, Louis Bluehart
Heaven Can Wait
Ages 21 and Up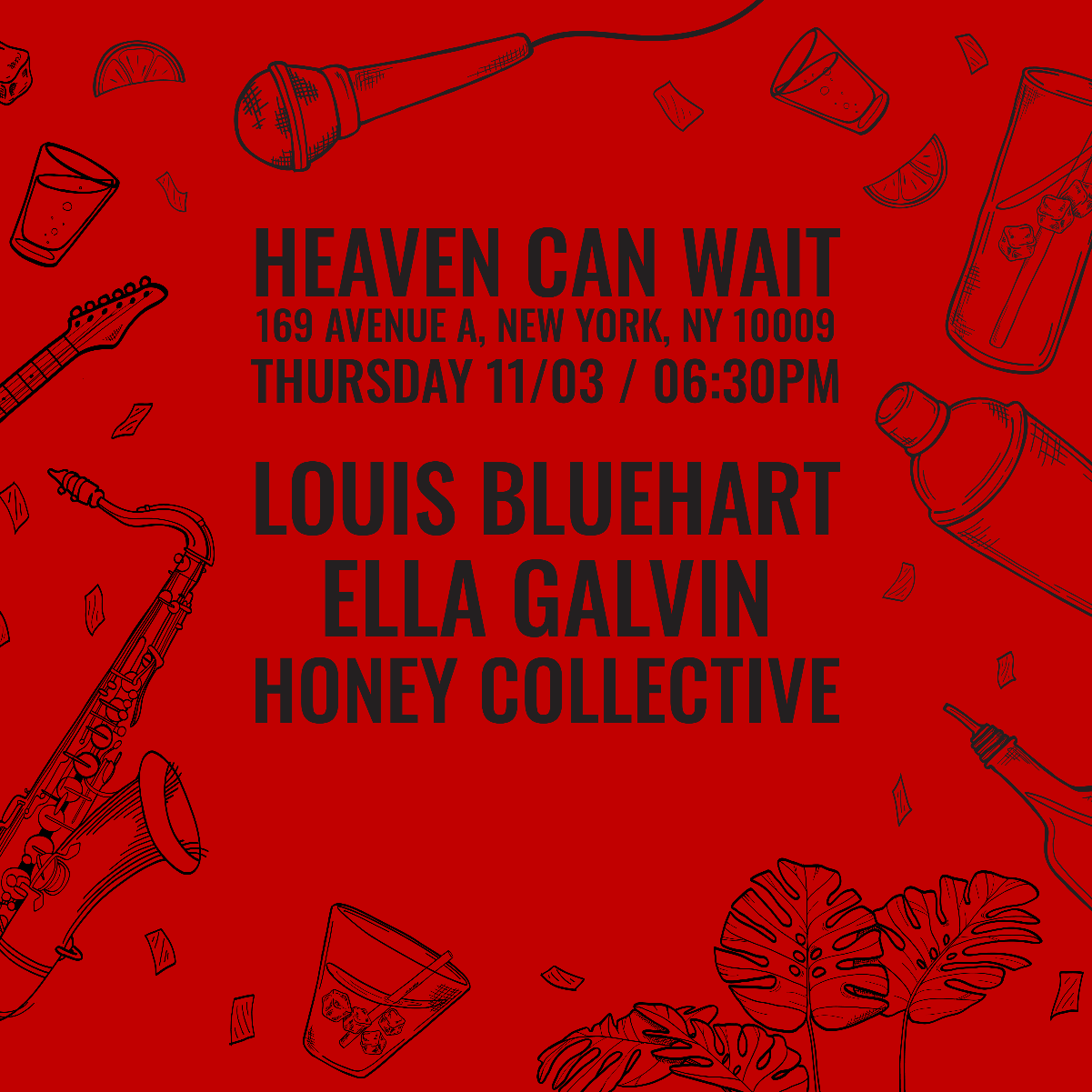 Additional Info
Louis Bluehart
Louis Bluehart is a Pop singer - songwriter with more than 10 years of professional live experience. Born and raised in the island of Cyprus, Louis made his first music steps with appearances in national and international singing competitions. Currently based in NYC, Louis has released his first professional singles among them "Poisonous Love", "Dirty Looks" and "In the Sin". His recent show POPLAND, which has been a great success in the city, is ultimately what Louis Bluehart has to offer as an entertainer.
Ella Galvin
Originally from Boston, MA, Ella Galvin is a New York City based Pop/Soul Artist who has made her way through a couple of Rock, Pop, Soul, Jazz bands. Since graduating from Fordham University, Ella has joined a new band called Pandanap who recently played their first show in Philadelphia. She plays both acoustic sets playing guitar/piano paired with vocals, as well as more full sounding 4-piece band with drums, bass, guitar and even vibraphone. She continues to perform around the city as she continues to solidify her sound & identity as a musical artist
Honey Collective
Known for their unique sound and energizing live performances, Honey Collective infuses future soul, hip-hop, and jazz influences to create a space of their own. The group originated in Arkansas and relocated to New York City in 2022. They are currently working on new music to be released later in the year. Honey Collective is comprised of Aricka Lewis (vocal), Jordan Strickland (keys, guitar) and Walter Ferguson (drums).
Artists
Ella Galvin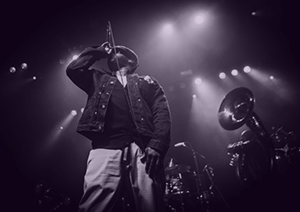 Honey Collective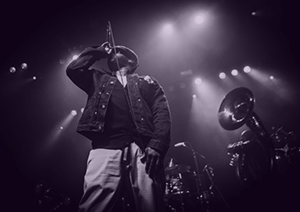 Louis Bluehart