One Way Out
with Chelsea Ave, Ben Schmitz, Michael Love Michael
Heaven Can Wait
Ages 21 and Up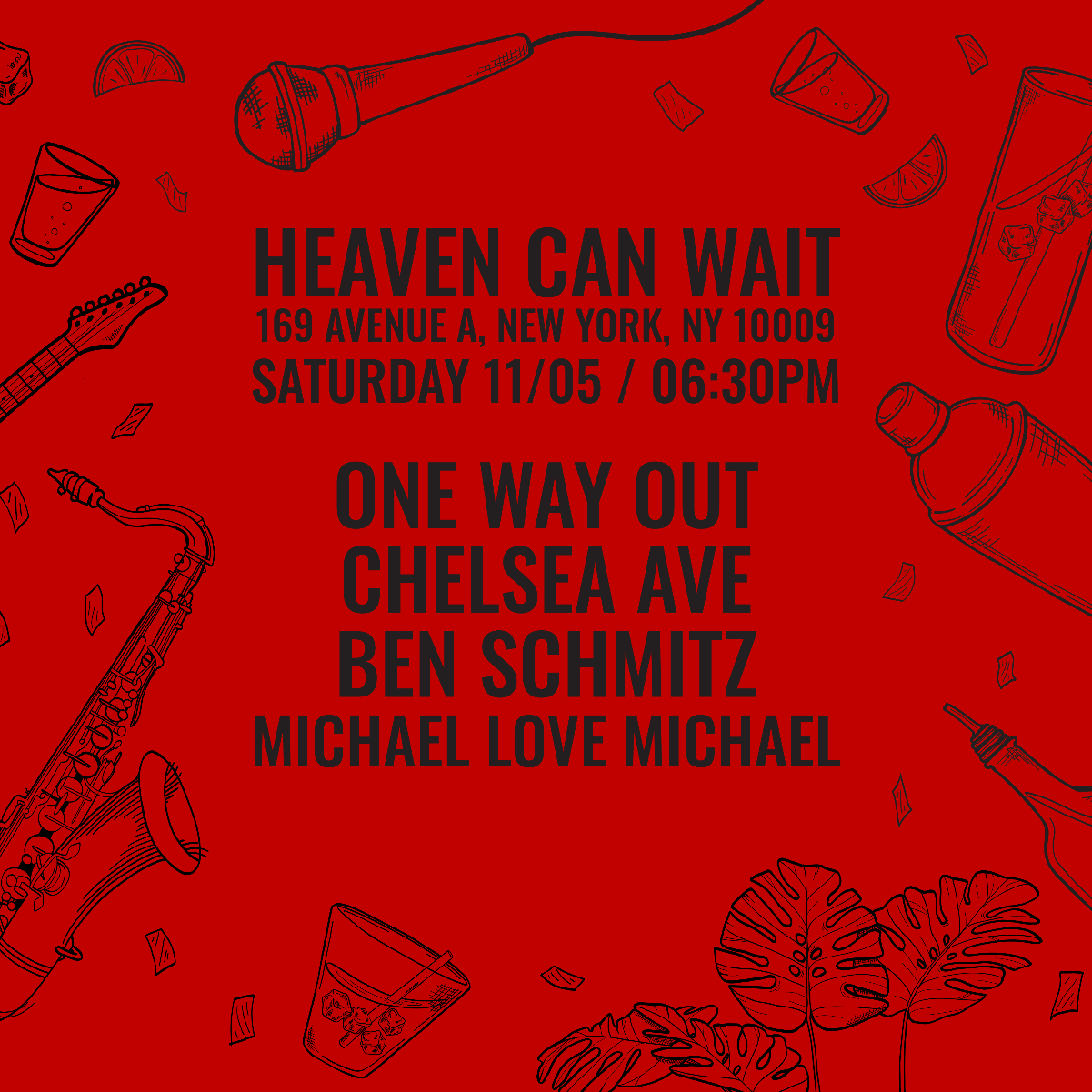 Additional Info
One Way Out
"Make no mistake: young DC rockers One Way Out can fill a room." One Way Out is a dirty shirt rock n' roll band from Washington D.C., packing venues in their hometown, touring with Soraia of Steven Van Zandt's Wicked Cool Records, and being nominated for Best Hard Rock artist in D.C. alongside names like Clutch before most members even graduated high school. "Not only can they pack a room full of fans but they can play like seasoned champs, filling a space with the sound of rock 'n' roll." Known for their eclectic style -- a meld of blues-inspired late 60s rock (Led Zeppelin, The Doors) with progressive elements inspired by metal, hard rock, and jazz -- the band also takes on the aggression of punk emanating from the local DC scene and the philosophies of more modern acts, such as King Gizzard and the Lizard Wizard, Oh Sees and Tame Impala, giving them "a strong 70's vibe mixed with a modern songwriting style." Other artists that have inspired the band are The Eagles, James Taylor, and
Chelsea Ave
Chelsea Ave is a New York based music project founded by singer-songwriter/producer Reid Eric and Dylan Morrissey and includes Ben Florence, Jason Capo, and Blake Buhler.
Ben Schmitz
guitarist and singer-songwriter based in bushwick, ny. bens has a unique genre bending sound with influences from Steve lacy, John Mayer, and more.
Michael Love Michael
As a Black child growing up queer and trans in the Midwest, pop artist Michael Love Michael (Michelle) didn't always feel encouraged to be herself. Her emotional sensitivity, effeminate appearance and artistic expression was shunned by those around her, so she retreated into writing and storytelling, and when she finally got a desktop computer at 16, she quietly made songs in her bedroom about her isolation, desperate for a way out of it.
As 2020 yielded a new revolution for marginalized voices, Michelle, having broken free of societal restraints, is determined to use hers to call attention to issues affecting the LGBTQ community and beyond. Michelle's musical influences span wildly from M.I.A., Bjork, Interpol, Nine Inch Nails and powerful female acts including Aaliyah, TLC and Madonna, which can all be heard on her 2020 debut album, XO, and a string of singles teasing her upcoming sophomore LP.
Instagram Bandcamp Spotify Apple YouTube
Artists
One Way Out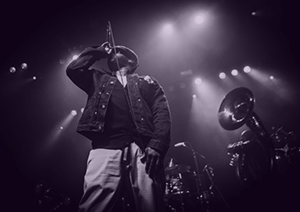 Chelsea Ave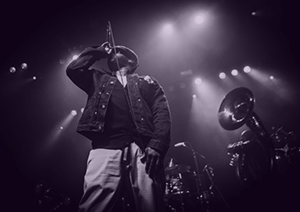 Ben Schmitz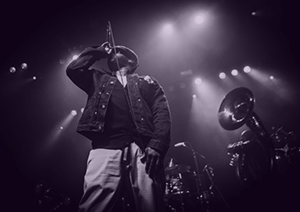 Michael Love Michael