Sauce City
with Takeover, Union Sound, Petal Crush
Sat
December 10
@ 6:30 PM
Heaven Can Wait
Ages 21 and Up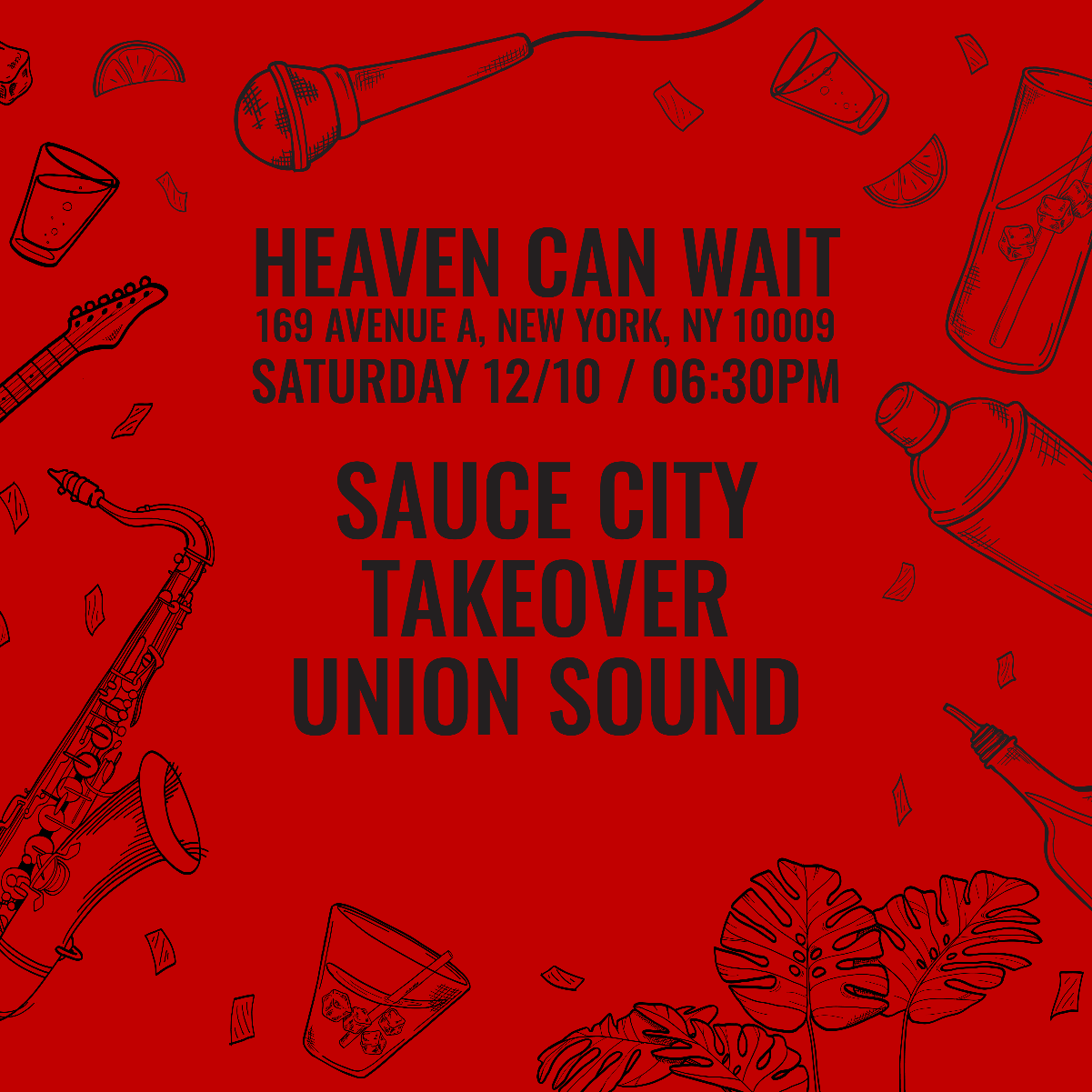 Additional Info
Sauce City
Sauce City is a new band started by former front man of Bencoolen, who has
teamed up with New School- and North Texas- graduate musicians to bring
soulful and funky grooves to New York City. Primary influences of Bill
Withers, Unknown Mortal Orchestra, Stevie Wonder, Jungle, and Parcels can
be heard in their arrangements. The band features the soaring vocals of
Kirin Dombek, with the harmonies and multi-instrumental talents of Eric
Ratner and Paul Gregg, capped off by the unprecedented groove between
drummer David Najera and bassist Leon Sierra.
Takeover
Formed in early 2018 in New York City. Lead by songwriter and rhythm guitarist Alex Black, Takeover miraculously found each other in the cesspool that is Craigslist for musicians. First to join was singer Dylan Legarda. Next they found drummer Matt Gallub followed by lead guitarist and songwriter Mark Fischer. Rounding out the lineup with Andrew Hill on bass.
Pure, unfiltered, rock n roll.
Union Sound
Union Sound is a pop/rock band based out of Long Island and New York City. It was formed in the basement of a Nassau County home on the corner of Union Place and Union Avenue in January of 2020. The band is excited to get back to performing live and showcasing the two and a half years of music in the making. Listening to Union Sound, you will hear artist influences from John Mayer, Van Halen, and The Brook & The Bluff to name a few. Check them out on SoundCloud, where you can hear their most recent songs: Crank, Throw a Little Love My Way, Moments of Mine, and more!
Artists
Sauce City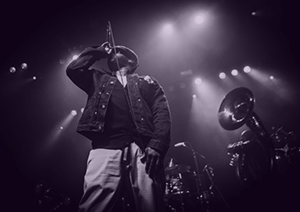 Takeover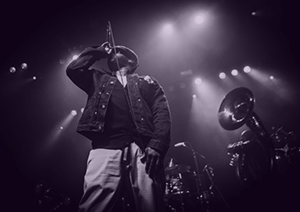 Union Sound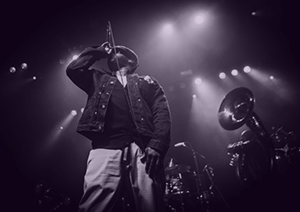 Petal Crush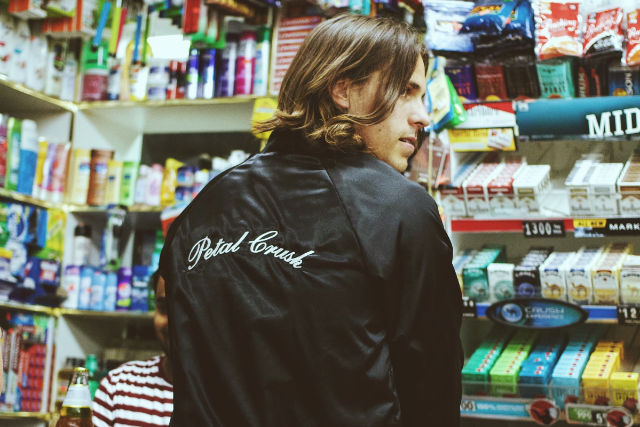 Brooklyn's newest rock band brings those adrenal emotions, creamy vocals, and rippin' solos back into the picture.