Chris Urriola
with RAIANE., Lauren Mian
Mon
November 21
@ 6:30 PM
( Doors:

6:30 pm

)
Heaven Can Wait
Ages 21 and Up
Additional Info
RAIANE.
RAIANE. (she.her) is a Brooklyn based singer/songwriter, born and raised in Rio de Janeiro, Brazil. Her music exists to find deeper intimacy with herself, her surroundings and the world. Playing with different genres of Pop, including folk, Americana, epic, pop-rock and electronic music, she takes her listener on an intimate journey, daring to honor the present and imagine new futures for the planet and the ways in which we love it, and in it. Her first single "Where's Your Power" was released in May 2021, in collaboration with Tobi Weiss and Lost Children of Andromeda. Her first solo project, an EP titled "shiftshaper", came out in March 2022. "shiftshaper" explores how love and grief dance together, and how deeply one gets to know themselves in the quest for being seen as who they are in the world. The title suggests a powerful stance: human beings are not only changing creatures, but also have a say on how these changes occur, and towards what.
Chris Urriola
Lauren Mian
Lauren Mian is a New York based folk-pop singer-songwriter. She is primarily a vocalist, as well as self-taught on guitar, and piano. She is trained in contemporary vocal performance, but has years of experience in classical, jazz, and musical theatre as well. Lauren attributes her style and inspiration to a range of genres she grew up listening to, namely the Beatles, Carole King and others of the folk, pop and rock era spanning across the 1960s-70s, all while incorporating a modern edge and relevancy.Lauren is currently studying at The New School's College of Performing Arts in the School of Jazz and Contemporary Music. She's a part of the Vocal Performance program, with a concentration in Singer-Songwriting. In addition to her studies, Lauren has performed in multiple venues both across Westchester, and the New York City area, both as a solo act and in full-band ensembles.
Griffin Energy Turtle
A blend of singer songwriting and driving punk rock hailing from the land of 10,000 lakes. Mn / Nyc folk punk extraordinaire.
Artists
Chris Urriola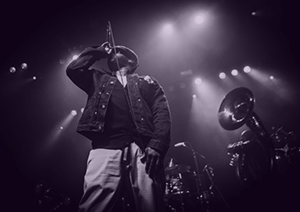 RAIANE.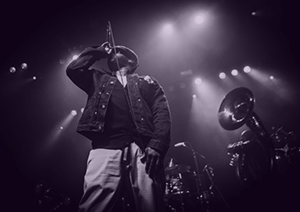 Lauren Mian