Michael Thomas White
with Brian Michael Henry
Mon
December 19
@ 7:00 PM
Heaven Can Wait
Ages 21 and Up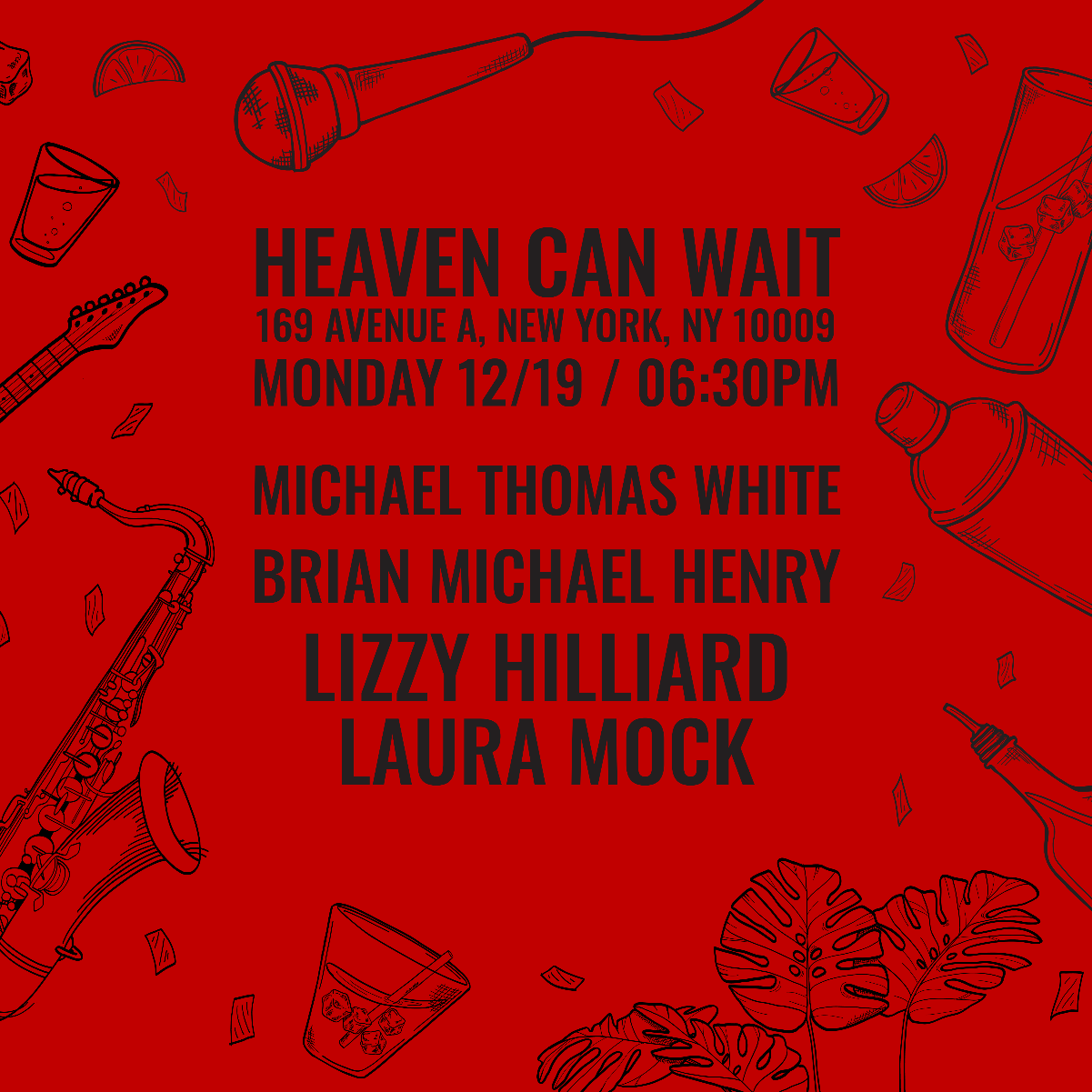 Additional Info
MICHAEL THOMAS WHITE
Michael Thomas White Jr. is an American singer, songwriter and model. After graduating from Northwestern University in 2018, he signed with Wilhelmina as a model and moved to New York City. He released his eponymous debut EP in March 2021. The EP is quickly soaring across the world. Michael is also the co-founder of sports watch and apparel company Wallace White.
BRIAN MICHAEL HENRY
Brian Michael Henry's latest EP, "The Horror! The Horror!," is a five-track collection of New Wave-inspired alt-pop tracks that examine love and desire from the perspective of classic horror characters. It may only be Henry's second recorded release—following 2021's "Remote Work"—but he's no stranger to the stage, having made a career in opera and musical theater before diving head first into home recording at the height of the 2020 pandemic. Throughout his discography, Henry examines the humanity of monsters and the monstrosity of humans atop pulsing layers of cold electronic production that call to mind both John Carpenter's signature synth scores and modern darkwave artists like Cold Cave in equal measure. Henry's vocals, however, are reminiscent of Stephin Merritt's signature croon and lend a notable warmth to each song, creating a more three-dimensional portrait of his characters and heightening the emotional resonance of his music.
LAURA MOCK
Laura Mock is a singer and also a songwriter from Bangor, Maine, and you can tell. She writes music about growing up in the North and in the woods with the creatures that live there. Always with a sense of the otherworldly and the mystical, she writes fairy music about the past, the present, and being horrified of the future. She would love to bring her sweet little guitar to your stage and share her acoustic folksy pop set.
Artists
Michael Thomas White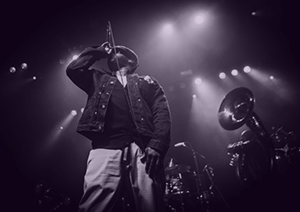 Brian Michael Henry