LYDIA
with
Mon
December 5
@ 7:00 PM
( Doors:

6:30 pm

)
Heaven Can Wait
Ages 21 and Up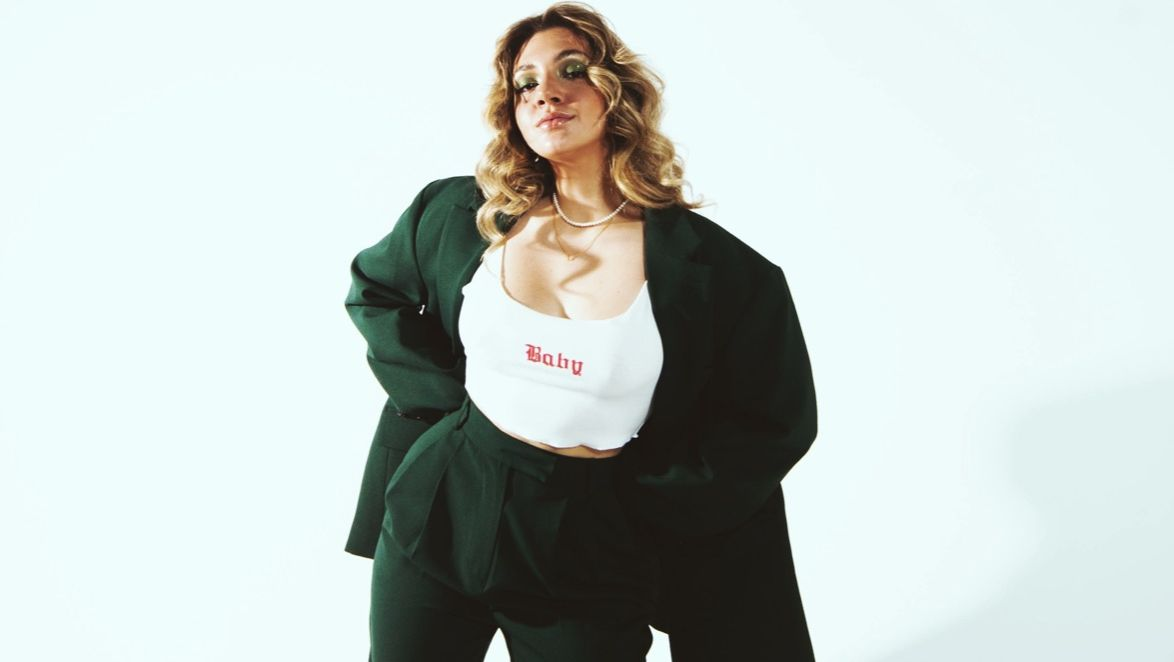 Additional Info
LYDIA
LYDIA is a 21 year old Laguna Beach-born, NYC-based artist. She's currently studying songwriting, music performance, and acting at New York University. Heavily inspired by the pop-girlies before her, her music toes the line of heartfelt singer-songwriter, and dance-inducing indie pop. She started writing her own music when she was in university in London and became inspired by the east-side underground music scene. She's currently just working on finishing up school and putting out an upcoming EP. Accompanying her who she calls her personal boyband: Franky on drums, Charlie playing guitar, and Alex on the bass.

Avery Franks
Growing up listening to artists like Queen and Elton John helped shape 17 year old singer/songwriter Avery Franks into the musician she has become. With influences like Harry Styles and Taylor Swift, Avery Franks' original music is supposed to make you feel like you're sitting in the Florida rays where she's spent most of her life. Growing up as a military kid, Avery moved from city to city with her parents and younger sister until the age of 11, when they ended up in Tampa, Florida. She's been performing since the age of six and has been a member of the Entertainment Revue of Tampa Bay for seven years, which includes former cast members like Camille Trust, Chloe Lowery, and Milly Shapiro. She works with Don Miggs at the La La Mansion and so far, has released 3 singles and her first EP, a collection of songs under the title "Orbit" on February 24th, 2021.

Allison Pearle
Allison Pearle is a budding artist and performer who studies at NYU Tisch Drama for acting. She loves to play anything from Amy Winehouse to Frank Sinatra and is currently working on her own original music.

Siena Chanel
Siena Chanel is a 21-year-old pop musician with an affinity for songwriting. Her style ranges from moody pop songs like "Bad" to poignant storytelling like "Mid-July." Her most recent work "Hallow's Eve" was released under Nectar of Queens, a project she recently started with her two siblings.



Artists
LYDIA