Dogwood Tales
with
Heaven Can Wait
Ages 21 and Up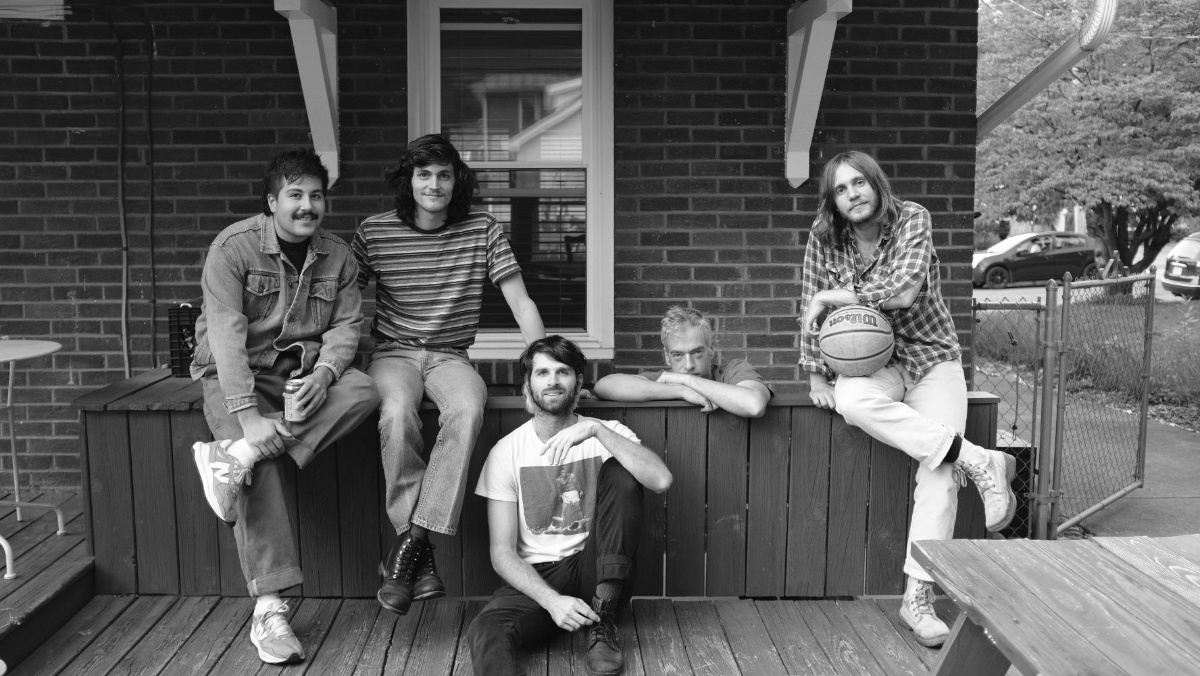 Additional Info
Dogwood Tales
Since their first tour in the summer of 2016, to their first full length album just two years later, the Dogwood Tales have been flooding the Shenandoah Valley with the organic sounds of their Americana/Alt-Country music.
Kyle Grim and Ben Ryan, have not only been best friends for the last 11 years, but also the sole duo that is Dogwood Tales. Their earliest days of music, where the two met, was in a pop punk band with some friends; although loud and fun, the stay was fatefully short, and Kyle and Ben broke away to begin their own journey in music that reflected their roots.
The Dogwood Tales have been steadily touring and producing music that has earned them a place in the valley with a devoted following. Dogwood Tales band members include Stephen Kuester on pedal steel, Jake Golibart on drums, and Danny Gibney on bass.
Dan Miraldi
Dan Miraldi is a Cleveland-born, New York City-based singer and songwriter. Best known for his power-pop and retro rock-inspired works like "Record Collection" and "Woke Up Naked," the two-time John Lennon Songwriting Contest Finalist spent the first part of the covid-19 pandemic recording and releasing two acclaimed homespun folk records, Mood Music For Introverts and its sequel More Mood Music. However, as the world continued to get crazier Miraldi's muse arrived with a darker more aggressive sound. 2021 finds him unveiling 15 Minutes of Fury, a garage proto-punk record. "I had some demons to let out," Miraldi explains, "We've all been scared and frustrated by the division in the world and the threat of the pandemic. I had left 2019 in rough shape. I wanted to first reflect and make quiet music. Then I eventually hit a wall and I needed guitars and I needed to shout."
David Rosales
Rooted in Americana and bathing in West Coast sunshine, Los Angeles-native David Rosales has provided a light at the end of the pandemic tunnel with his new 12-track sophomore LP, REVIVE (7/22/22). "Strange times need good vibes," says Rosales. "These songs, this music, have provided myself and those connected to it with a much needed does of positivity."
For his 2022 Fall REVIVE Tour, Rosales strips his sound down to a single voice and guitar allowing each performance by the singer/songwriter to be intimate, organic and unique unto itself – a sound that pairs well with contemporaries he has shared the stage with such as Ben Harper, Brandi Carlile, Matt Costa, The White Buffalo, Donavon Frankenreiter, Pokey Lafarge, Little Hurricane, and Steep Canyon Rangers.
"Invoking elements of R&B, gospel, rock, and western influences to dust things up with a helping of soulful grit."
– PopMatters
"Sweetly optimistic and fun-loving."
– Guitar World Magazine
Charlie & Margot
Charlie & Margot is an indie rock/ alt country project based out of Asbury Park, NJ. The project is the solo outlet for the songwriting of Matteo DeBenedetti.
Artists
Dogwood Tales