3rd Street Band
with L'ogan J'ones, Taj Sapp, Kristen Joselle
Mon
December 12
@ 6:30 PM
( Doors:

6:30 pm

)
Heaven Can Wait
Ages 21 and Up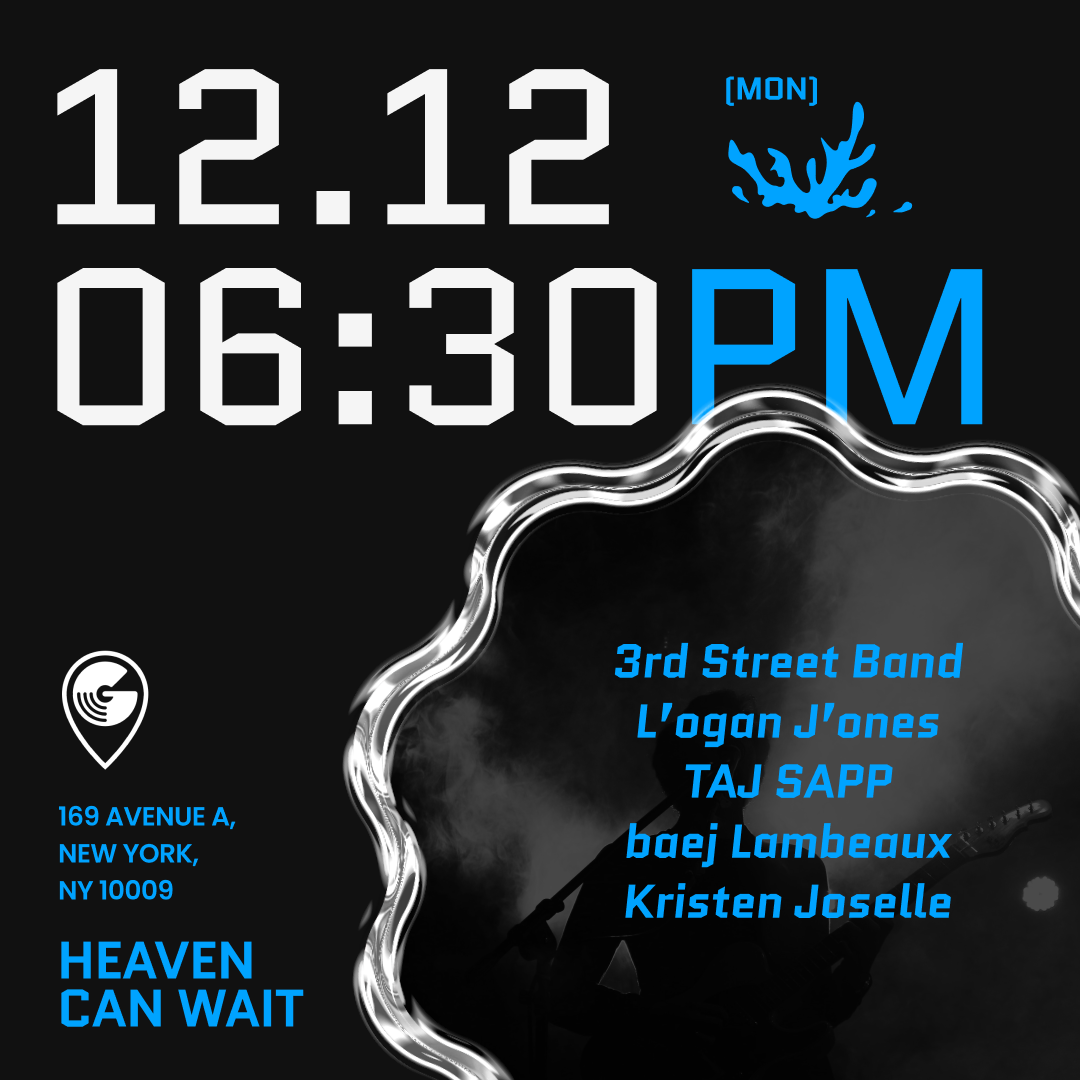 Additional Info
3rd Street Band
We are the newly formed 3rd Street Band! We bring an element to all the songs we write that we feel is missing in modern day mainstream music. We collectively love artists like The Doors, The Beatles, Bill Withers, Bob Dylan, etc. What we feel is missing in todays music is the story and cinematic element — that feeling of really being in the room with the sound and having it take you along the ride. Our performance style is unique in that all the band members are multi-instrumentalists allowing for flexibility on stage, making for a great show!
L'OGAN J'ONES
L'ogan J'ones - is a multi-instruentalist and Broadway performer who makes music with one main goal; making the people dance! Vibe is funky originals, groovy covers, tap dance, and trading instruments. Sometimes solo, sometimes with a full band, always funky.
TAJ SAPP
TAJ is a singer-songwriter from New York City. She invites listeners to engage her authentic, creative self within and outside of music, where she's often blown away by her own self-discovery. She wants her healing journey to speak through her music. TAJ was heavily influenced by the vocal range and uniqueness of Anita Baker. Her music is inspired by R&B powerhouses Brandy, Toni Braxton, Whitney Houston, and Janet Jackson. As a Brooklyn-born Jamaican, the InnerG and vibes in Reggae music resonate deeply with her sound and upbringing. Jay-Z and Kendrick Lamar influence her songwriting, while 90s Hip-Hop and R&B shape her storytelling. Experimenting with electronic instruments in her undergrad career at the New School of Jazz helped her expand her sound and put names to concepts that came naturally to her. TAJ is currently working on her first EP. She is exploring different viewpoints in her songwriting and vulnerably puts herself in the emotional landscape of these experiences.
baej Lambeaux
baej Lambeaux is the moniker of producer and songwriter Michael Adubato. Having worked with the likes of Alexander 23, Del Water Gap & Maude Latour to name just a few he signed to C3 Records in 2022. He released his debit single 'Jimmy' in late August followed by 'Fire Sign Diatribe' in October.
Kristen Joselle
Kristen Joselle is a singer, songwriter, and producer from Brooklyn whose voice tells soul stories. An artist from the beginning, the earliest influence on Kristen's musicality came from the music tapes her father would play in the house. Listening to music from artists like Mighty Sparrow, Anita Baker and Stevie Wonder resulted in a sound that is uniquely her own; a blend of soul and folk, acoustic and electronic with underlying calypso and hip hop rhythms permeating throughout.
Artists
3rd Street Band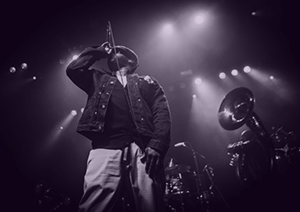 L'ogan J'ones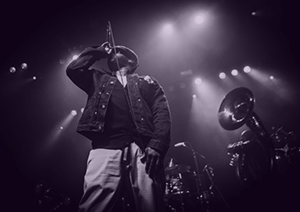 Taj Sapp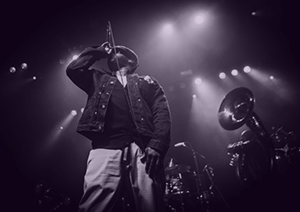 Kristen Joselle