Meg Smith
with
Heaven Can Wait
Ages 21 and Up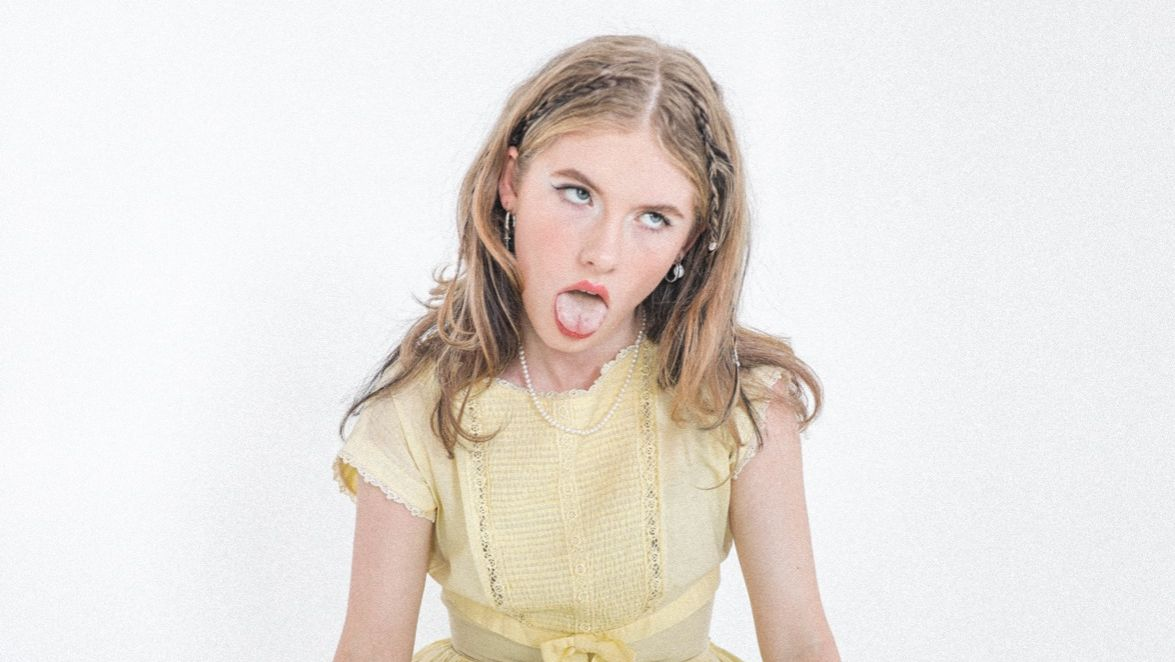 Additional Info
Meg Smith
Meg Smith, a 22-year-old NYC based artist, released her independent debut EP, American in Paris'# in September 2020. Inspired by her travels to London, Paris and Amsterdam, and the awe, euphoria and discomfort she felt while alone in foreign places. Enthusiastically received, it prompted Surviving the Golden Age to write "With lyrics about the power of female friendship, the song is an off-kilter vengeful pop anthem."
Her follow up EP, Cross My heart and Hope U die was released August 2021 on NHMM and has already garnered over 1 million streams. Her signature style is artfully showcased and the single was featured on Salt, Fresh Finds and the cover of Fresh Finds Pop for 2 weeks in September 2021.
Meg is gearing up for the release of her next single and a remix of Cross My Heart.
Her passion for social and environmental activism propels her forward, alongside a generation of socially conscious young artists.
Stuart Place
Most outwardly, the music of Stuart Place is a love letter to the rock of New York's past, taking cues from The Strokes, Talking Heads, Arthur Russell, and LCD Soundsystem while dropping hints of classical minimalism, dance-punk, and modern pop. The lyrics tempt the sincere and the sardonic, interjecting the melodrama of the 'end-of-the-world' moments in life with a mocking quip to bring the ego back to ground level.
Cristina
Cristina is an artist, musician and songwriter, born and raised in the New Jersey forests. Cristina has been performing since a young age, dancing and performing in theatre. Breaking from pop vocal tradition (Don Lawrence) during her collegiate years, Cristina formed an indie rock band, "The Other Lovers" who've performed the underground basement circuit in New Brunswick.
Inspired by fantastical elements and the mystical side of life, Cristina incorporates these elements in the quest to find the chance to escape them. She conveys a captivating energy capable of conquering and bringing people together with her personality, attitude and charisma.
Artists
Meg Smith