Decatur
with
Wed
December 21
@ 6:30 PM
( Doors:

6:30 pm

)
Heaven Can Wait
Ages 21 and Up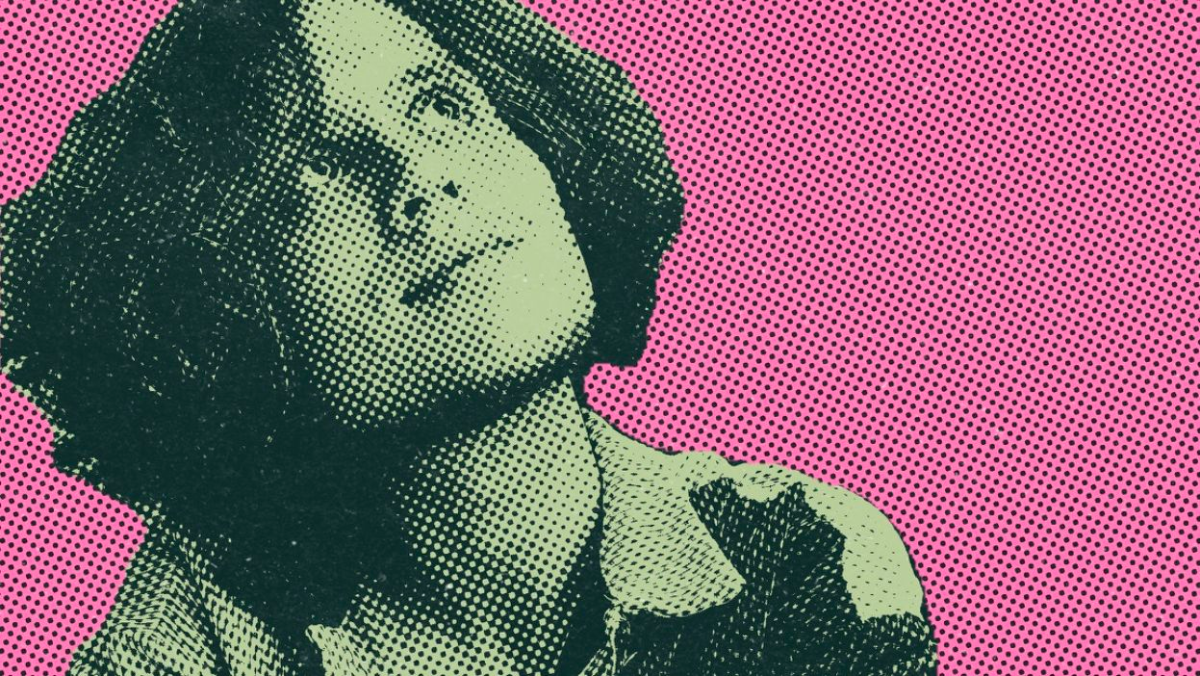 Additional Info
Cole Lumpkin
Cole was born into a shifting musical landscape in the buzzing everglow of New York City. Enveloped by the 24-hour arcade that was his urban domain, he embarked on a 27-year journey to helm a unique blend of the sounds that moved him most: the progressive fusion of the late 70s and early 80s and the mainstream pop of the current day. The result: a colorful sonic pinball machine.
Cole is signed to the UMG-officiated North and South American label Suite 484. He also works as producer at Arcade Songs under Grammy-nominated music mogul Gregg Wattenberg.
Decatur
Decatur is an alt-pop project based in Queens, NY. It originated as just a few friends jamming at a rehearsal space in Ridgewood on Decatur Street. consisting of power pop, indie pop, lo-fi hip hop, electronic synth pop consists of lead singer & rhythm guitarist Julian Vargas, lead guitarist Shalit Maitrechit, bassist Anthony Agostini, drummer Joe Scialdone. The band has released their first single "Daylight" out streaming everywhere. They plan on growing as far as possible and are optimistic for the future!
Babie Julez
Babie Julez is the latest artist to emerge from a growing revival of the NJ music scene that includes Idle Wave, Flycatcher, and Cloud Hands. Her debut album "bug eyed girl" was influenced by 90s female rockers No Doubt, Gwen Stefani, and Alanis Morissette.
Molly Murphy
Molly Murphy is a folk-pop artist from Fairfield, CT now living in Nashville, TN. She is a recent graduate from the University of Notre Dame and, while at UND, she wrote the songs for the local South Bend band NandD. Now a solo act, she has been described as a "young promising songwriter with a big heart." Her voice and style has been compared to folk singers such as Joni Mitchell and Joan Baez, but her music also incorporates modern themes and influences from artists such as Maggie Rogers and HAIM.
Artists
Decatur