Shining Faces
with Carter Brady
Heaven Can Wait
Ages 21 and Up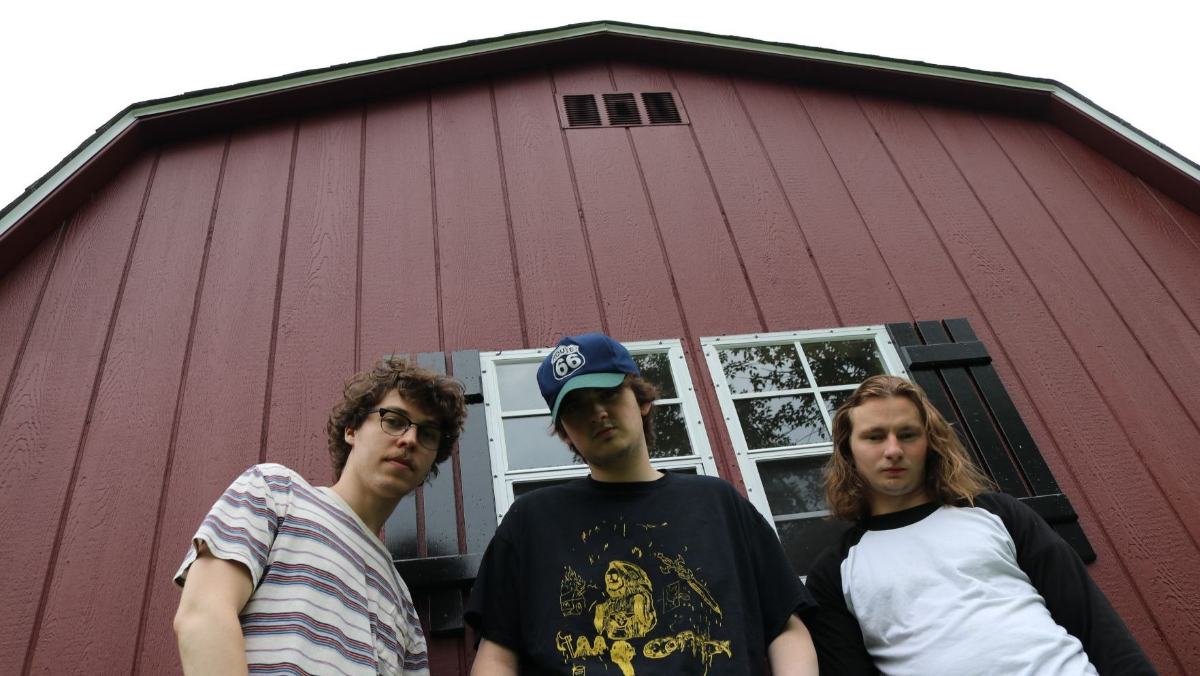 Additional Info
Shining Faces
Shining Faces is a rock-trio based in New York, heavily influenced by the raw, guitar-heavy music of Neil Young, The Stooges, and Dick Dale. In mid-2020, frontman and multi-instrumentalist Clinton Mekeel recorded his EP, 'Rat Caviar', while in quarantine playing all the instruments and producing it himself. Now he has joined forces with bassist Austin Flynn and drummer Sean Leveille to properly deliver their high-energy rock sound.
Rat Caviar melds the sounds of scratched Dick Dale records with the dialogue from dusty VCR tapes to create a guitar-fueled fire to combat the chill of isolation. It's a raw reaction to the pandemic as it unfolded, and with each original song, Mekeel works through a different emotion from anger to fear to apathy, punctuated with surprising covers from some of his musical heroes that he uses to reflect on his past self.
Carter Brady
Carter Brady's love of performing & recording songs is relentless. Raised in the small town of Pelham, NY just outside NYC, there is just something about his musicianship and ability to take any kind of music and be able to do something unique with it. Having recorded & performed in countless bands & groups over the past decade, the 24-year-old has managed to find himself indie fame in the music world. One of his singles "Chasing Vampires" has been compared by critics to the likes of Foo Fighters & Soccer Mommy, all while finding his own signature emulation of energetic/nostalgic rock. With a handful of music videos & his recent album Blue Reverb (mixed & mastered by GRAMMY-nominated producer Joe DiGiorgi) featured in media outlets like Under the Radar, Vevo & Music Crowns, Brady's lead guitar ability paired with his recent growth in spontaneous songwriting has made him a force to be reckoned with. Now accompanied by a backing band and recently making his NYC debut at The Bowery Electric this past September, Brady looks to build a presence in the NY live music scene and simultaneously continues to work on a follow-up record to Blue Reverb.
Artists
Shining Faces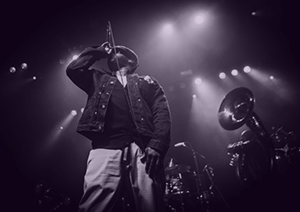 Carter Brady