Luis Fernando
with June Weimar
Heaven Can Wait
Ages 21 and Up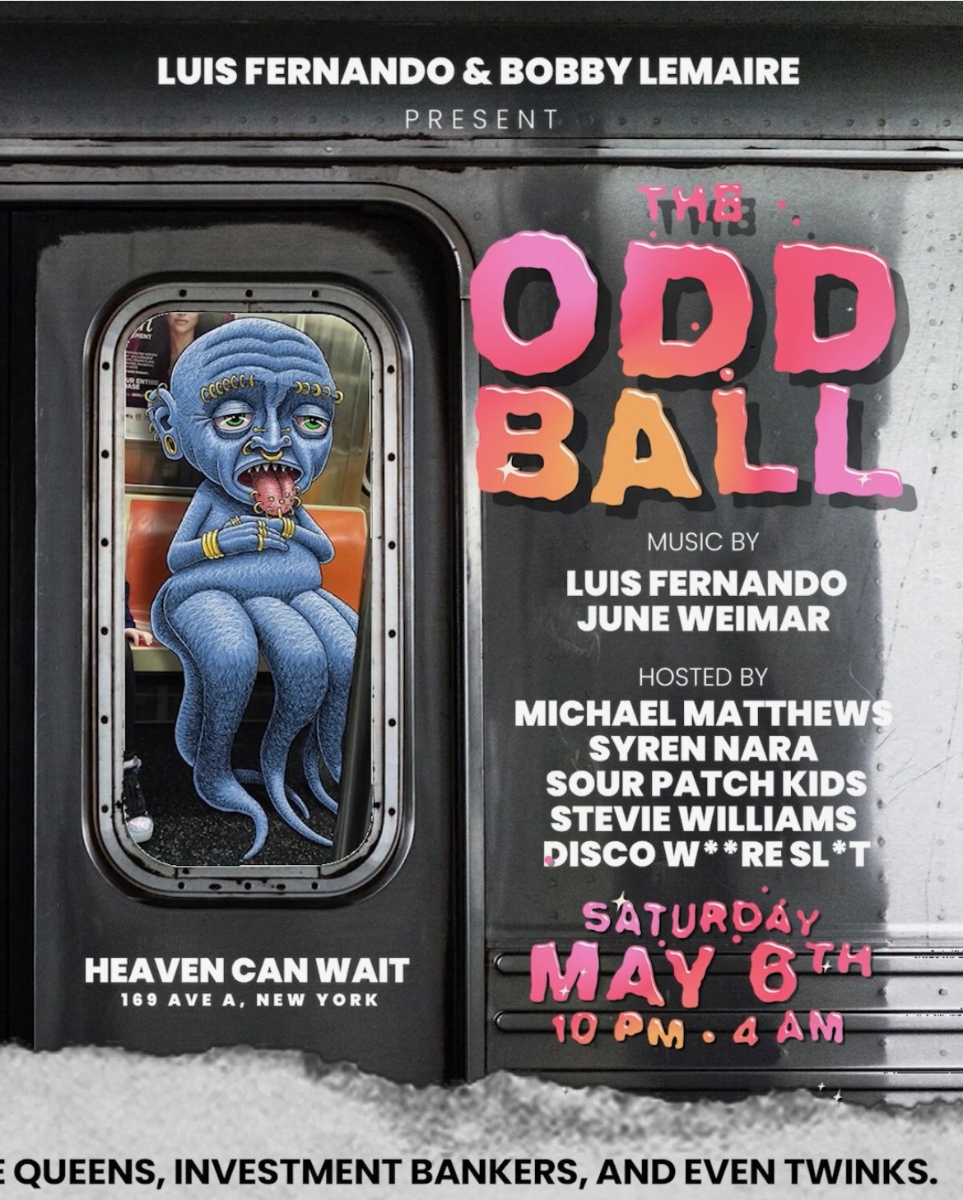 Additional Info
You are cordially invited THIS SATURDAY to THE ODD BALL!
.
A PARTY FOR THE Freaks, fashion queens, working girls, club kids, it girls, sugar daddies, clowns, dollz, tops, bottoms, sides, theatre queens, college girls, punks, poofs, bodega cats, puppies, muscle queens, investment bankers, and even twinks.
.
@heavencanwaitnyc
169 Ave A, New York NY
.
THIS SATURDAY MAY 6
10 PM - 4 AM
.
MUSIC BY
@luisfernando.nyc
@funinjune
.
HOSTED BY
@michaelmtthws
@syrennara
Sour patch Kids @kev.nchen & @juanceinalifetime
@beingstevie_
@discowhoreslut
Artists
Luis Fernando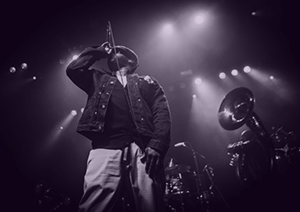 June Weimar