Gemma Laurence
with
Sat
September 23
@ 6:30 PM
Heaven Can Wait
Ages 21 and Up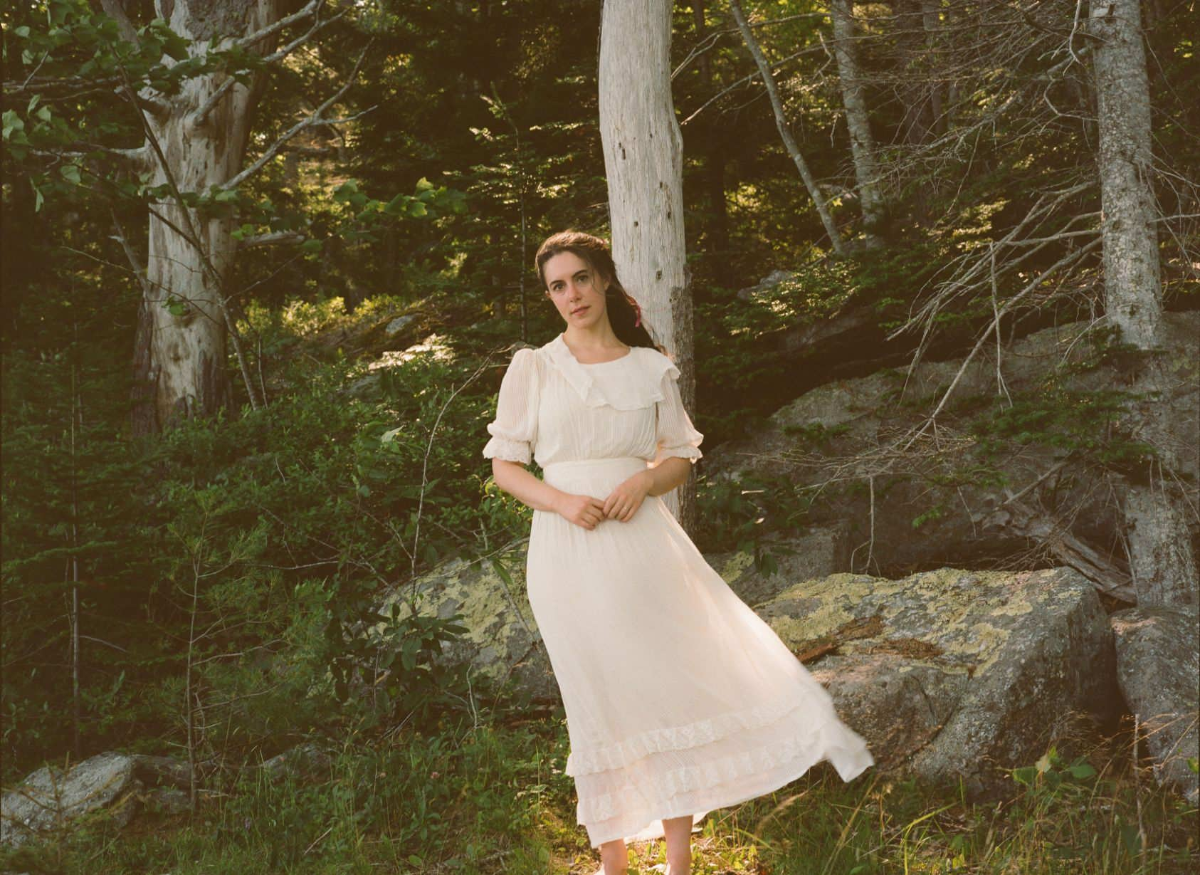 Additional Info
Gemma Laurence
is a Brooklyn-based indie folk singer-songwriter from the coast of Maine. Categorizing herself as "Sapphic folk," Laurence takes inspiration from poets and songwriters from the past and present: Sappho, Adrienne Rich, Mary Oliver, Joni Mitchell, Ralph McTell, Elizabeth Bishop, and Frank O'Hara to name a few. Having grown up on the coast of Maine and the hills of Oxfordshire, Laurence's time on both sides of the Atlantic influenced her unique sound: a fusion of foot-stomping Americana with a hint of English folk. The lilt of Laurence's vocals and the poetic lyricism of her music has drawn comparisons to artists like Adrianne Lenker, Laura Marling, Courtney Marie Andrews, and Haley Heynderickx. Crafting a lush soundscape of rich acoustic textures, dreamy harmonies, and found sounds, Laurence's timeless tracks call her listeners home to the people and places left behind for new beginnings.
Molly Murphy
is a singer-songwriter based in New York City. She crafts harmony-rich indie-folk tunes largely inspired by her experiences growing up at the foot of the Blue Ridge Mountains.
Influenced by the bluegrass and folk-infused music of the region, she turned to artists like The Avett Brothers, Laura Marling, and First Aid Kit for inspiration, and soon began writing songs after encouragement from her high school English teacher. Setting up shop in a closet in the high school science department, she wrote and recorded demos that would shape the homemade sound and feel of her music.
Mary Moore
is a folk-pop/indie-pop artist living in Nashville, TN. With powerhouse vocals and storytelling lyrics, she has been captivating stages and connecting to people from all walks of life. Mary's vocals are comparable to the power of Brandi Carlile and Florence + The Machine, but also with the sweet, quirkiness of Regina Spektor.
Nan Macmillan
Now residing in Brooklyn, Berklee College of Music graduate Nan Macmillan was first raised by the sea in Massachusetts, then spent her high school years in the hills of Southern California, before studying poetry in the Blue Ridge Mountains of Virginia. The indie-folk-pop artist writes about the underlying threads connecting these chapters of her life. On her debut full-length album, "From Both Eyes," Macmillan explores the at-times dark, at-times hopeful corners of her heart and mind with lyrical precision and intricate sonic landscapes. Co-produced by Hiss Golden Messenger's Alex Bingham, her music offers a gentle and fierce combination of sadness and hope, reverie and reality, feeling resistant to time's passing and finding the rhythm of it all anyway.
Artists
Gemma Laurence