Genre
with
Thu
November 16
@ 6:30 PM
( Doors:

6:30 pm

)
Heaven Can Wait
Ages 21 and Up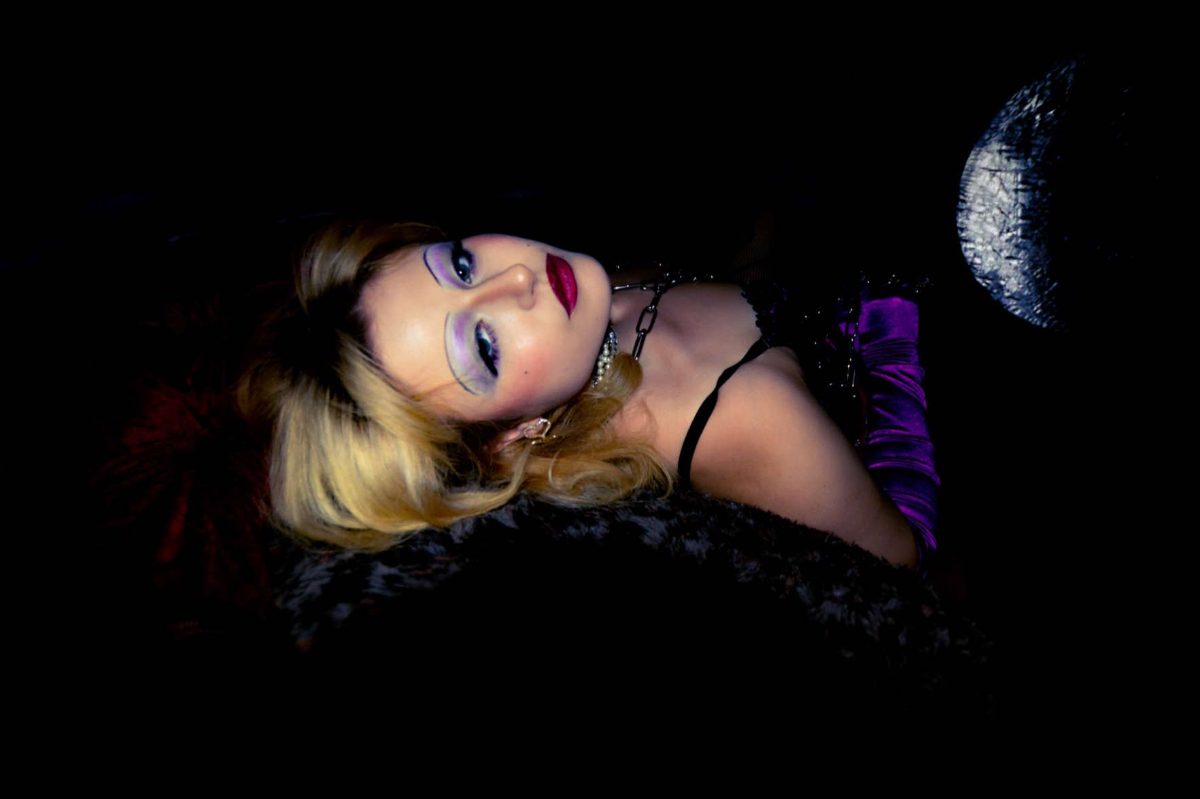 Additional Info
Annabel Asher
is a queer singer, songwriter, and performer based out of Brooklyn. Hailing from The Valley in LA, they just graduated from Wesleyan University for theater, sociology, and poetry, while also doing improv, acappella, burlesque, and live concerts. Fascinated by pop stardom, their work is curious to speak truth to power, coming-of-age, interconnectivity, romance and exploitation. Asher's music is genre-expansive, straddling the worlds of glossy electropop, grunge alt, and avant-garde. With exacting lyricism, a one-of-a-kind alto gravel, and influences ranging from neo-soul to dance-punk, Asher is a sophisticated talent and one to watch. Their influences include Amy Winehouse, Lauryn Hill, Anderson .Paak, Fiona Apple, SOPHIE, LCD Soundsystem, Lady Gaga & Frank Ocean. They will soon release of their debut indie R&B single "THE LINE" produced by MICHELLE's Charlie Kilgore.
Patch Kid
weirdo guitar riffs and bummer lyrics written in a windowless Brooklyn bedroom, fronted by NYC musician Sam Palumbo.
Rocky Billop
you ever feel that swaying feeling while riding on the subway back home from a night of partying, the sound of music playing through unknown speakers every time the subway doors open past a stop that isn't yours, Rocky Billop makes the music that you're missing out on. The auditory product of an existential crisis, Rocky combines bedroom pop, synth pop, and lo-fi psychedelia to convey the feelings that come up with young adulthood. Compared to Dominic Fike, Daft Punk, and Yot Club, Rocky manifests what would happen if Daft Punk decided to produce bedroom pop.
mountain shallows
plays an endearing blend of indie rock, folk, and midwest emo. With 2 EP releases under their belt mountain shallows is currently working on their first full length record from the comfort of their semi-regularly-flooded apartment. This band began as the solo project/little baby bird of singer/guitarist jake ludwig in 2015. Over the last 6 years he has been quietly tricking more and more of his friends into playing with him so that he wouldn't be alone (yuck). These total suckers have become the backbone of what has become a much fuller and rich sound. Come for the twinkly counterpoint and dynamic range, stay for the hot people.
Artists
Genre