Big Stuff
with
Heaven Can Wait
Ages 21 and Up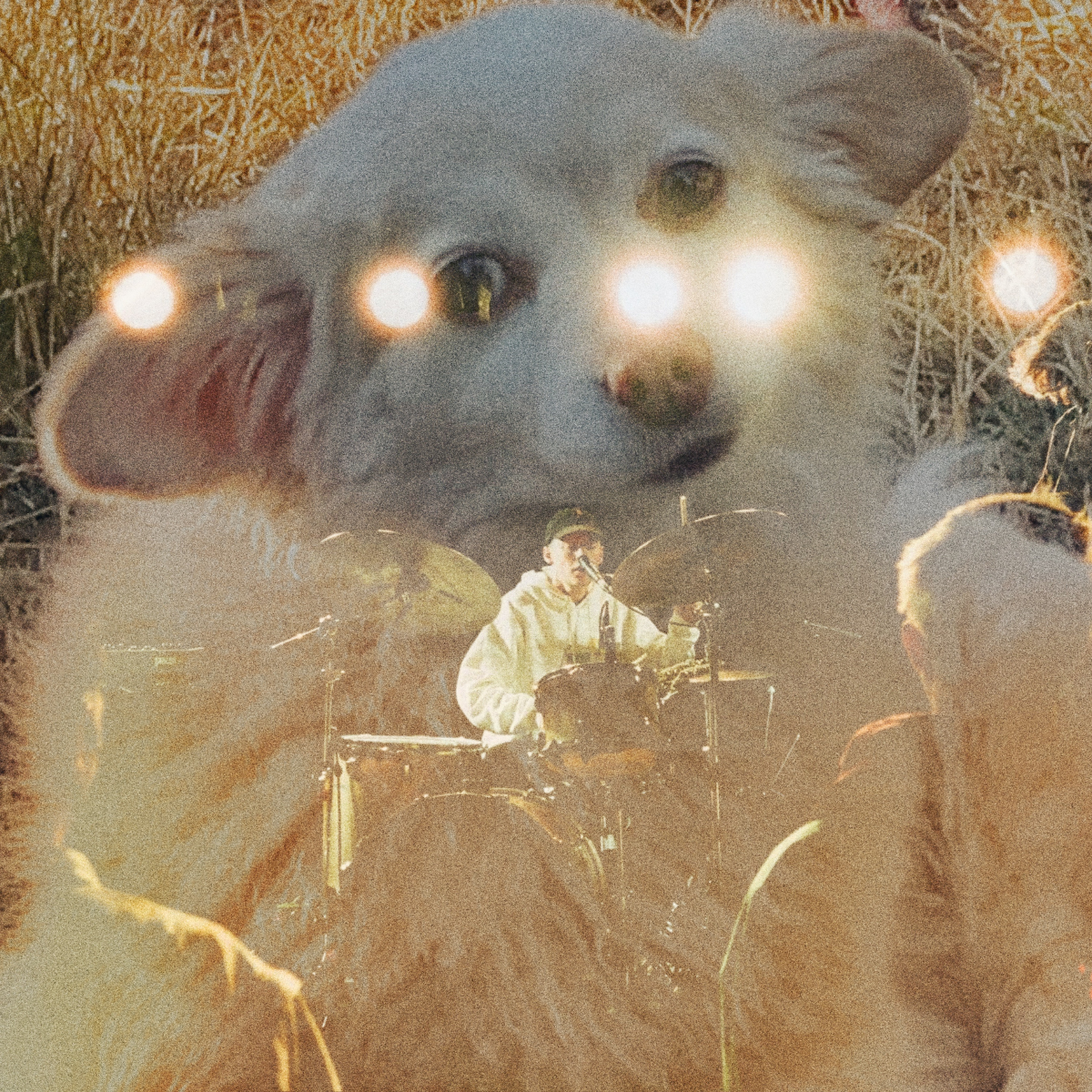 Additional Info
Big Stuff
NYC-based band Big Stuff pushes the boundaries of contemporary pop music with their lyrical and soul-infused sound. With influences like Prince, Emily King, and Lianne La Havas, the pop-soul group can't help but add a bit of funk to their quintessential 20-something love songs.
hazzard
Graham Hazzard is a drummer, vocalist, and producer hailing from Vashon Island, Washington. Currently based in Brooklyn, Graham makes his living as a professional freelance drummer - performing, songwriting, and recording in collaboration with numerous projects rooted in genres ranging from pop, jazz, indie rock, hip hop, and electronic music. His debut album 'In My Time' represents a new leaf, a new chapter dare we say: one that blends his passion of drumming with singing, production and songwriting. 'In My Time' is an eclectic landscape of sonic textures that creates a world that soothes, soars, and provokes. Drawing from a wide stretch of influences—think Toro y Moi, Kassa Overall, & D'angelo — Hazzard attempts to reconcile with deep feelings of hope, nostalgia, and love, and join it with a unique live experience.
buffchick
(erin manion), is a secretly emo indie rock/pop/folk/whatever else u wanna call it singer and songwriter. comparable to her influences pinegrove, modern baseball, and soccer mommy, she creates an introspective, nostalgic feeling using unique melodies, atmospheric production and some humorous and mostly relatable lyrics. once she realized her new jersey theater kid days were over, she quickly found that her passion was writing and creating music. she just graduated from syracuse university's music department and is classically now bartending her way through nj. her most recent single, "over & again," will make u feel like u rule the world and can be streamed on all streaming platforms now.
Pheeno
Joseph Keenan or Pheeno is a Brooklyn based producer, songwriter, guitarist, and friend. He occasionally writes words about himself in the third person.
Artists
Big Stuff