Liv & Jude
with
Heaven Can Wait
Ages 21 and Up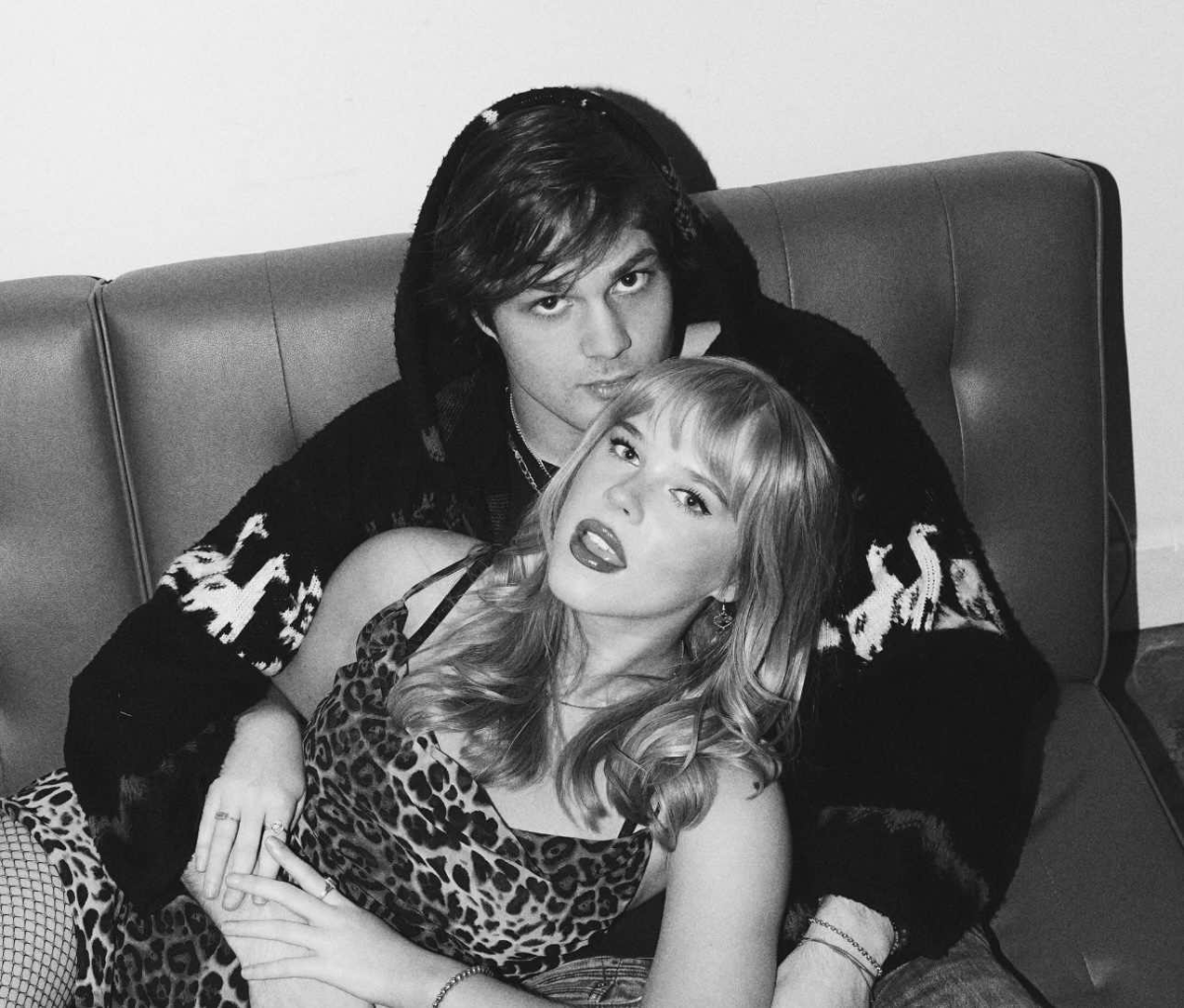 Additional Info
Mari
is from Cherry Hill, NJ, and they were raised with an oboe and alternative rock music. These two sounds, among others, influence their alternative songwriting, vocalizing, and production. They base their music in honesty and obscurity, and find influence in all types of genres. They find peace in being on stage, and want to share it with you.
Liv & Jude
After being recruited for multiple sports in high school, Jude chose to chase his musical dream and is now in his third year studying songwriting and modern production at NYU. He was born in Oklahoma, moving to Nashville at the age of 8 where he has grown up with and made music with some of the most talented people in the business. Jude performs regularly with his band, Liv and Jude among other bands including The 6th Floor. Jude's music is both relatable and genre bending in a way that is both exciting and refreshing, with certainly more to come. Jude gained some valuable experience in the studio this past summer interning with David Hodges in his Nashville studio. Hodges has worked with Ed Sheeren, Justin Bieber, and Carrie Underwood among many. He also opened for Amy Grant for a tour with her daughter Corrina Gill in 2018.
Follow Jude on all social media to keep up with shows and releases.
Gem Ryder
is songwriter who moved the NYC to study music at New York University. She grew up in San Francisco, but always had dreams of moving to New York to pursue a career in music. Gem started songwriting at ten years old, performing living room shows to her family and stuffed animals. Now at twenty, she writes, produces, and performs her own original music. Gem is also a singer in a band of other NYU songwriters called The Sixth Floor, and has found her new greatest joy performing in venues across New York City with them.
Rylie Faith
is an indie rock singer, songwriter, musician and producer based in NYC. She loves writing about love, heartbreak, inner peace and war. Her latest single "Death Game" is set to come out October 13th.
Campbell Moon
Artists
Liv & Jude