United Rage
with Bullwinkle
Sun
May 29
@ 7:15 PM
( Doors:

7:15 pm

)
Heaven Can Wait
Ages 21 and Up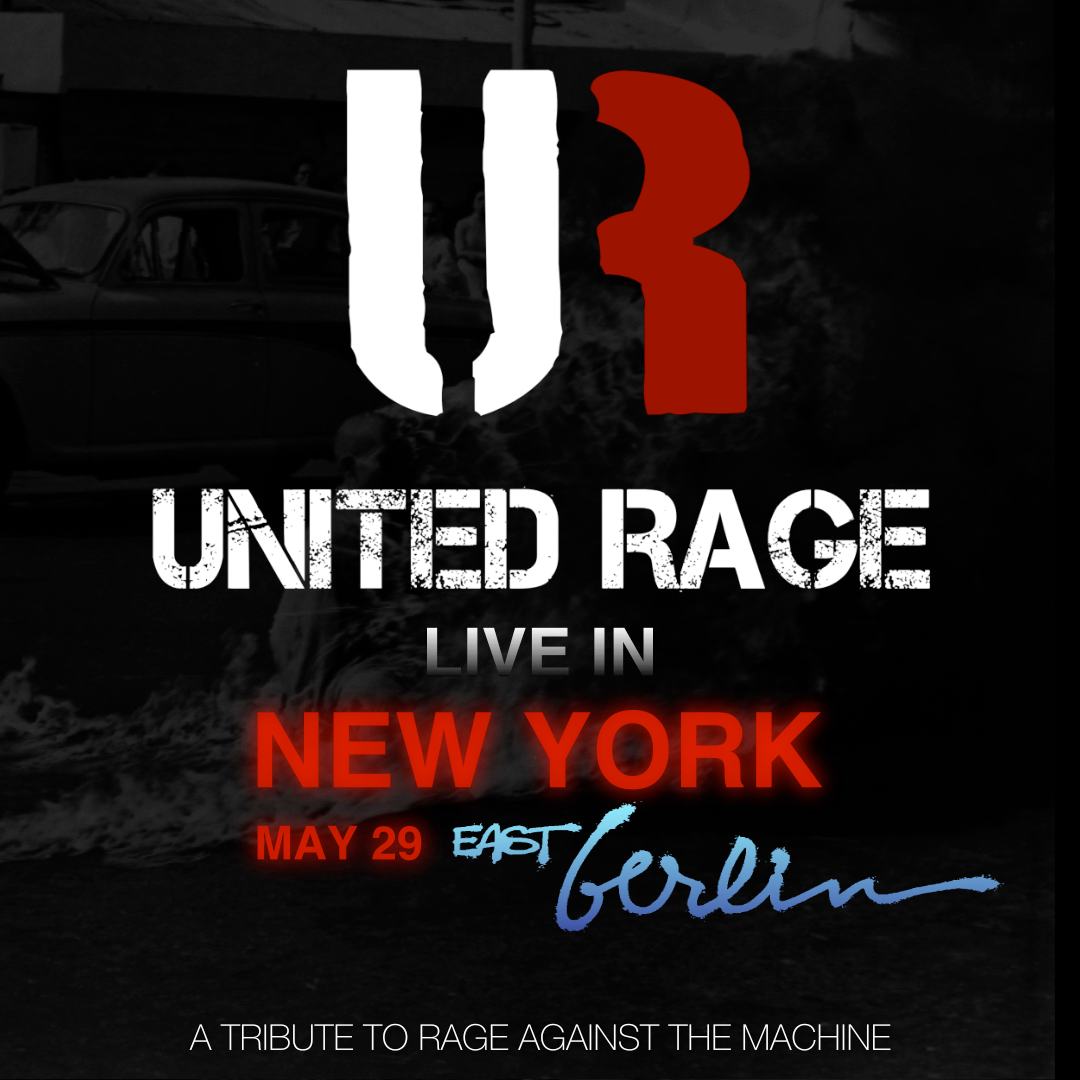 Additional Info
United Rage
United Rage started as an online project that plays Rage Against the Machine covers with Tadeo on vocals, & a variety of musicians from across the globe. Due to thousands of live show requests, they made their debut performance in 2018. Curated with musicians from United States, Mexico, India & Canada. On that same year, a mini summer world tour was held in San Francisco, Singapore, Thailand, Hong
Kong, Manila, London & Paris. Few months after, Tadeo joined forces with guitarist Clint Aquino & started making originals. November 2018, they announced an upcoming single during an interview with Wish USA 107.5. On 2019, the very first United Rage original was released followed by more singles later that year.
On another note, Tadeo was also the singer & founder of an LA based RATM Tribute band Slaves
Against the Machine (2009 – 2016). They toured different states & played well known venues such as
House of Blues (LA, SD, LV), Viper Speaking Rock (El Paso, TX), Rewind Festival & more.

+
Bullwinkle
Bullwinkle, is a new band by two
Druids from Washington DC named Yego and Slimdog. Looking to melt your ears off with catchy melodies, bleeding licks and drums that sound like they're being played by a gorilla. Music inspired by Dinosaur Jr and pavement. Completely original material excluding the 1 or 2 covers they might feel like playing that show.

Artists
United Rage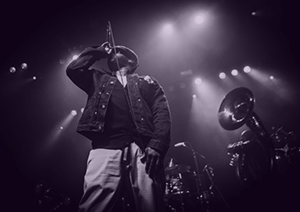 Bullwinkle