Lady Di
with sautereau
Heaven Can Wait
Ages 21 and Up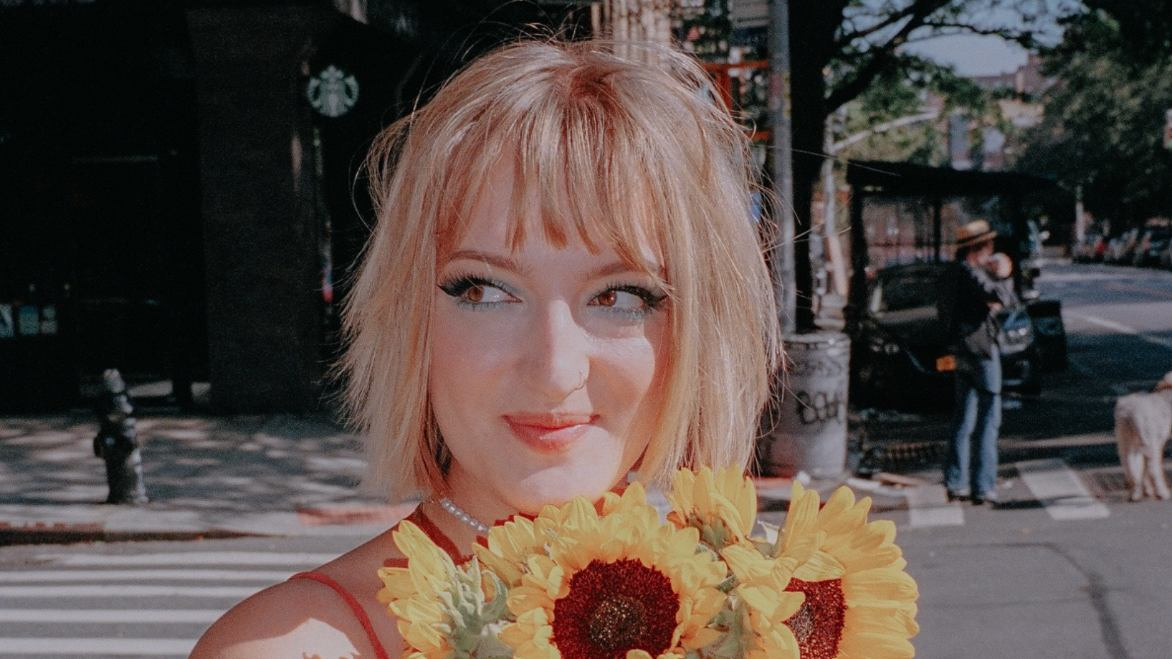 Additional Info

Lady Di
hey i'm lady di 🙂 i write and sing my own songs. i love anything cheesy. i love living out cliches. i love to be incredibly corny while maintaining truthfulness. i'm learning as i go and bein silly the whole time !

sautereau

Storytelling is the key to sautereau's authentic, raw sound. Born and raised in Geneva, Switzerland, she picked up her first guitar at the age of 8 and quickly started writing songs. She began her career under the name Cee, collaborating with Kitchen Studio's Yvan Bing to record her first few songs at just 15. In 2019, she released her debut EP "As I Keep on Dreaming". This project about human relationships and the small perplexities of life saw two of its four tracks playlisted on main Swiss radios.
Now based in New York, the singer-songwriter decides to go by her last name, "sautereau" to create a world truer to herself. Writing intimate songs about her experiences, for her new music she is diving into a more modern take on production, influenced by artists such as Finneas, Julia Michaels and Jessie Reyez.

Artists
Lady Di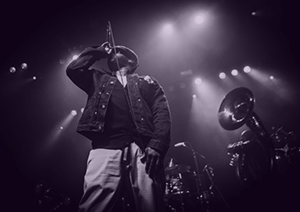 sautereau