Nicolle Jadad
with Frankie LaCarrubba, Natalie Mack, Christine Obiamalu
Heaven Can Wait
Ages 21 and Up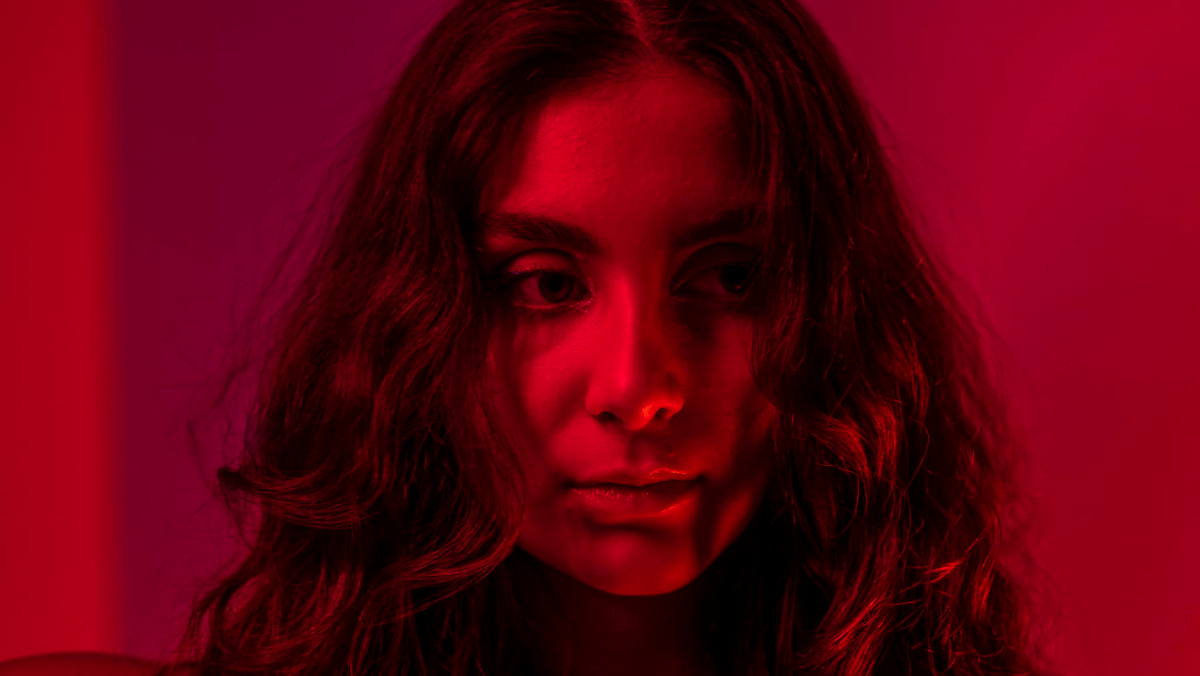 Additional Info
Frankie LaCarrubba
Long Island native Frankie La Carrubba's first single, "City Dreams" - is just the beginning. With low key grooves and unexpected chord progressions, "City Dreams" highlights Flaca's intimate, daydreamy vocals. Inspired by artists such as The Beatles, Lana Del Rey, Tame Impala, Radiohead, and Crumb.

Flaca's music is a rumination of funky live sounds combined with the influence of psychedelic rock. Flaca's current focus is her debut EP, which she plans to make an authentic and vulnerable piece of art. A powerful presence in the studio, Flaca makes sure to touch every part of her songs, and she's just getting started.

Nicolle Jadad
Colombian born and raised, singer-songwriter Nicolle Jadad has made her voice heard in her home country since 2013. Using the moniker Coco Jadad, the 15-year-old singer released her first EP (Overdose of the Heart) which caught the attention of Sony Music Colombia, landing her a deal that led to the creation of her debut album [No Name] released in 2016. Its singles, Quicksands, Broken Heart Beats, and Sunrise reached the top charts on Colombia's alternative radio Radiónica and rotation on MTV Channels.

Following the album she moved to LA to pursue her songwriting career. In 2019 she had the opportunity to record backing vocals for Ke$ha and recorded a cover of Chavela Vargas' La Sandunga for the AT&T Hello Lab Mentorship Program short film "Split Milk" starring Dascha Polanco. After a couple of well received singles and collaborations, the young artist decided to start a new project using her birth name, Nicolle. With pop and alternative rock influences, using her first album [No Name] as a starting point, the Colombian songwriter has been crafting a new sound into what will be an album set to release in the fall of 2022.

Christine Obiamalu
Originally from Nigeria and currently based in New York City, singer-songwriter Christine Obiamalu is a classically trained vocalist and pianist with a Bachelors of Music from New York University. She has performed in cities across Africa and North America including Lagos, Cape Town, Toronto, Los Angeles and New York City. In New York City she has rocked stages at the PlayStation Theatre, The Shrine, Silvana, The Shabazz Center, West End Lounge, Greenpont Gallery and many others. She has also written music for documentaries and short films. Her first studio project, Get Out Of Me/Chemicals, was released in Fall 2020 with rave reviews. Her original music is an eclectic mix of Pop, RnB and Rock.

Natalie Mack
Originally from Niagara Falls, Natalie Mack moved to New York City to pursue a path in making theater with and for young people. Between teaching by day and rehearsing by night, she quickly discovered that a uke and a tune are two things that are easy for her to carry. With that, she has created and performed music for shows and bands alike; from site specific shows in public parks to the rainforest of Tasmania, to puppet shows in Brooklyn basements to Lincoln Center. Natalie's solo ukulele album, Robin's Egg Blue, features folksy originals. Her songs come from a heartfelt and playful place that all are welcome in.

Artists
Nicolle Jadad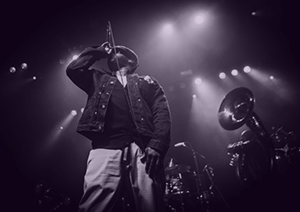 Frankie LaCarrubba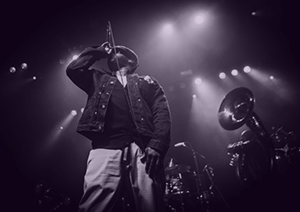 Natalie Mack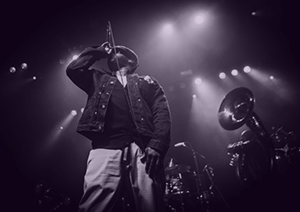 Christine Obiamalu