Pant
with Jamal Corrie, The Missouri Pacific, Ben Collins & Company
Sun
July 10
@ 6:30 PM
( Doors:

6:30 pm

)
Heaven Can Wait
Ages 21 and Up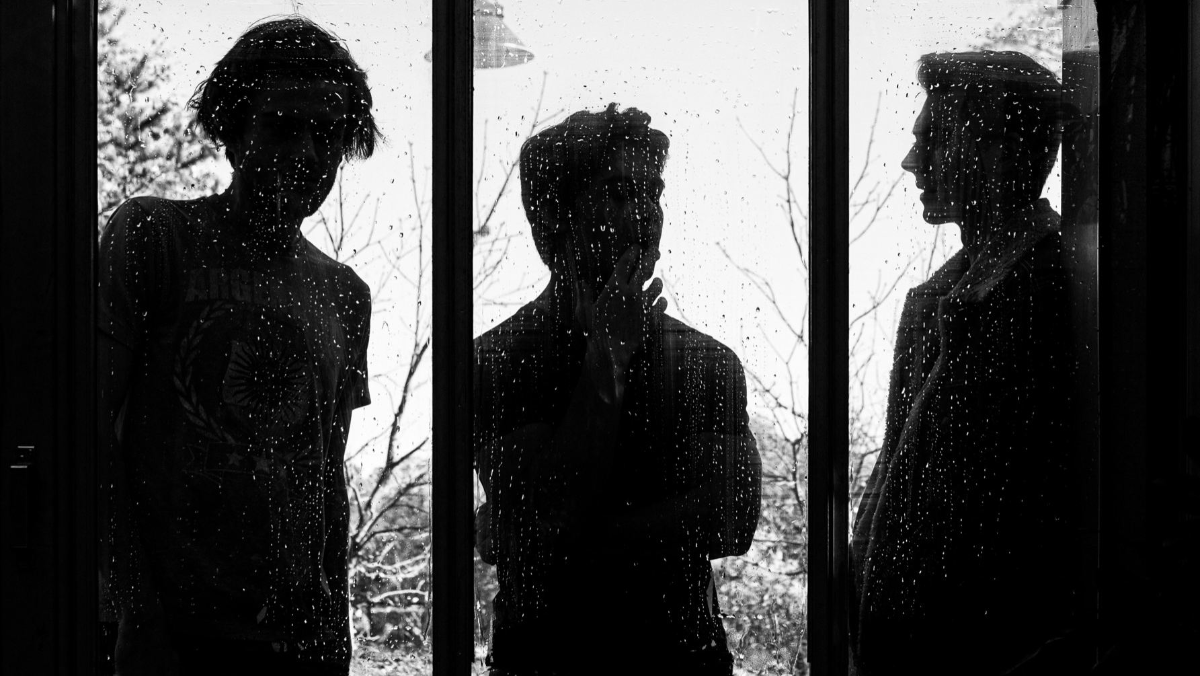 Additional Info
​Pant
Pant is a New York based, independent Rock n' Roll band. Made up by members Lucien Shelly, Morgan Davis, Frank Bubbico, and Maddy Edwards, Pant is working towards making the Great Leap Forward in Rock n' Roll
Jamal Corrie
Having moved to New York only last year, Jamal Corrie has found himself performing at some of the top prestigious events, venues and platforms worldwide. Performing on NBC's The Voice and some of Asia's top venues, such as the famous and incredibly chic SEVVA in Hong Kong, Oak Room and Maduro in Tokyo, Jamal has certainly entertained millions worldwide. But underneath a persona that certainly knows how to draw attention, there is an artist that has been silently waiting to reveal its true capacity. Whether it's his unpredictable and astonishing freestyles that separate him from artists of any genre, or a cover that is always takes an original approach, Jamal is on a path of true authentic and artistic expression. Tickets sell fast when Jamal's name is on a poster. Get yours now.
The Missouri Pacific
The Missouri Pacific was started in 2018 by Lubomir Rzepka (Guitar, Vocals, Songwriting) in Boston, Massachusetts. He was joined later by the unparalleled musicianship of Willy Downing (Guitar, Bass, Vocals), Evan Roque (Vocals, Drums), and Jordan Stackhouse (Bass, Vocals.) With music crafted around lyrics, MoPac creates songs that feel a little like on-act-plays, narrative and compelling. Though the records are careful, the performances are never rigid. Coming from a background of improv, the group lets their music breathe on stage.
Artists
Pant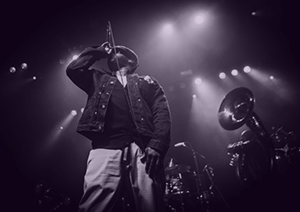 Jamal Corrie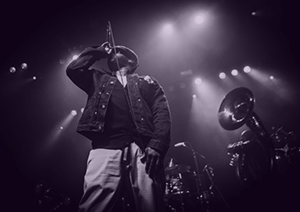 The Missouri Pacific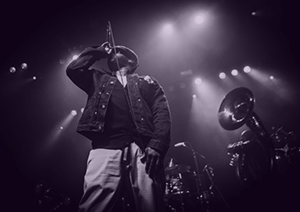 Ben Collins & Company