Brooke Taylor
with COULOU, Matty Frank, Julián
Heaven Can Wait
Ages 21 and Up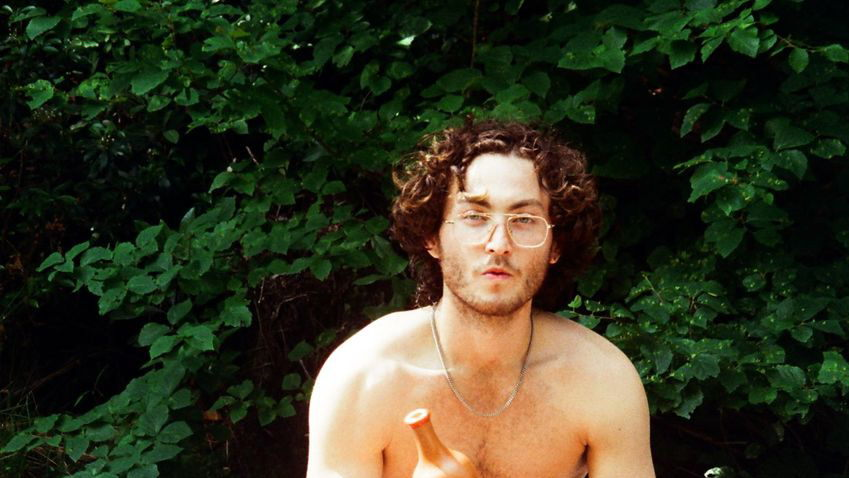 Additional Info
COULOU
COULOU is a Brooklyn based multi instrumentalist trumpet player, producer, and singer songwriter. With a group of incredibly talented musicians, COULOU brings his solo music project to life, bringing out the new Indie sound with influences of R&B, Hip Hop and Pop. His latest album "disposable" had the single "undercovers" featured on Spotify's editorial Fresh Finds Indie playlist.

Julián
Julián is a Singer-Songwriter based in Brooklyn, New York. After working as a guitar player in NYC for 4 years the global pandemic put a halt to his career and forced him into isolation for a year. In that time he began developing what became his debut EP "Artless" a tender and deeply personal collection of songs that were written in the time he had by himself in his room. Since the release of this EP in 2020, he returned to Brooklyn where he could find work as a guitar player. Now with a band behind him, he's looking forward to releasing his next album and hopes that his music will reach and resonate with more people now that he's back in New York.

Matty Frank
Hi! It's me, Matty Frank. I'm a singer/songwriter/composer/producer person living in Brooklyn. My first run in with making music took place in Connecticut, probably around 2004, when I played with this melody sequencer on my dad's flip phone. I've done a lot of graduating since then; graduating from phone apps to Logic Pro, from a musical diet of exclusively video game OSTs and anime to one of sad lesbian indie rockers, from the gay closet, and from the closet of pretending I don't want to be a songwriter. And school and college and stuff. I'm now openly a singer/songwriter living in Bushwick and boy do I look like it. All that graduating, especially the gay parts and admitting to what I've always wanted, has given me a lot to talk about; I'm probably gonna write songs forever. I also aim to be a composer for video games and film, ideally sooner rather than later. I hope you like the stuff I make as much as I love to make it.

Brooke Taylor
Brooke just moved to NYC in August and has since performed 15 times in the city. Her live experience is engaging, electric and most important, very fun. Sharing words she has written is very special to her and provides a relatable performance for those in the crowd.
Artists
Brooke Taylor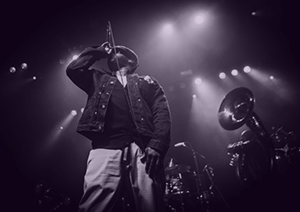 COULOU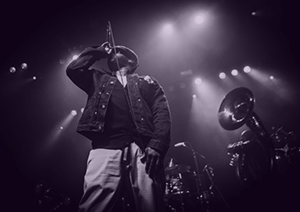 Matty Frank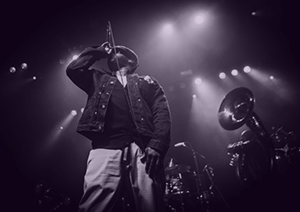 Julián