Max Havas
with Piper Page
Heaven Can Wait
Ages 21 and Up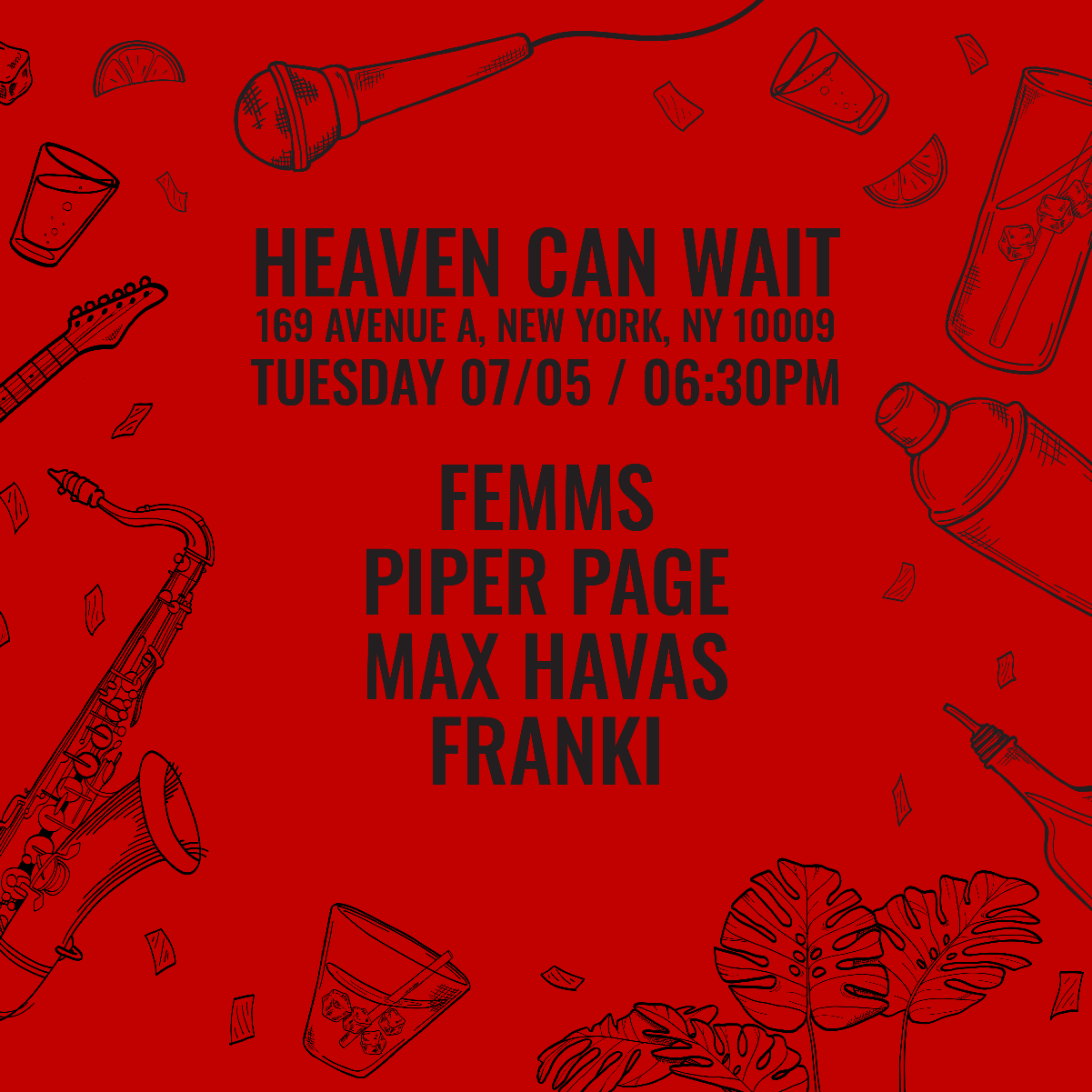 Additional Info
FEMMS
Maria Fernanda Duque, better known as FEMMS, began her career as a singer-songwriter in her native San Cristóbal - Edo. Táchira, characterized by her Rock, Psychedelic, Synth-wave sounds, has been developing her musical career since 2017 in Venezuela. The first promotional single of her authorship entitled "Energía" under the production of Daniel Acevedo at La Roca Estudio.
Piper Page
Piper Page is a New York City-based singer-songwriter who uses her compelling vocals and lyrics to empower women to take the world by storm. Influenced by artists such as Aretha Franklin, Whitney Houston, Ella Mai, and Mahalia, this rising star's sound has naturally evolved from the acoustic pop sound heard on her debut EP to the mature R&B sound heard on her latest single, "Risk." Piper Page is ready to take on 2022 as she pushes the boundaries of contemporary R&B in her upcoming single, "Serious," as well as an album coming late summer.
Max Havas
Max Havas is an artist and producer based in Los Angeles, specializing in dream pop and performance art. He studied musical theater at UCLA and independently three (3!) singles "Act Your Age,""Resting Bitch Face," and "Hentai." He is currently working on an EP!
Franki
Franki is a multi instrumental artist revolutionizing the sound of Pop. He merges Synthwave with Disco, making a brand new style of Chillpop. He is a profound lyricist and takes inspiration from Bruno Mars, Kendrick Lamar, NF, Kanye and Michael Jackson.
Artists
Max Havas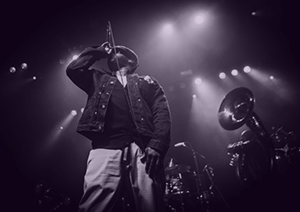 Piper Page