Daisychain
with Indigo Fuzz, Laurel Canyon, Violet Grove
Heaven Can Wait
Ages 21 and Up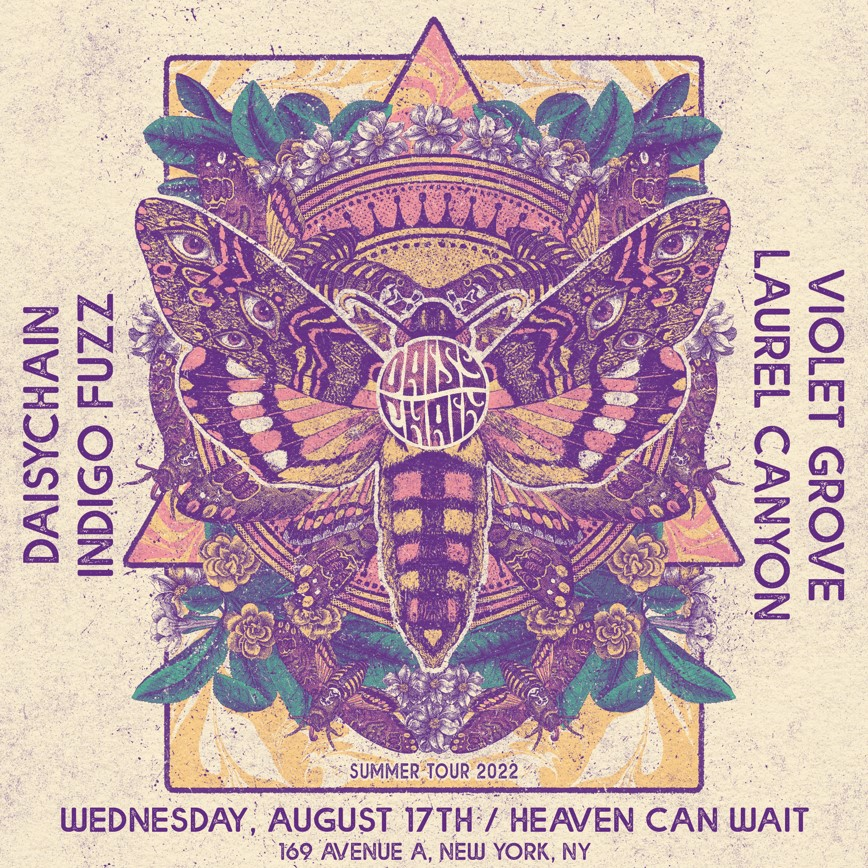 Additional Info
Daisychain
Daisychain is a Chicago based female fronted Blues/Garage Rock band drawing influence from artists such as Patti Smith, Jack White, Velvet Underground, Fleetwood Mac, The Ohh Sees and Nirvana. They have toured nationally several times, played SXSW 2019 and have performed with such artists as Joselyn & The Sweet Compressions, Think No Think, The Claudettes, North By North, The Evictions, Dead Feathers, Whoa Dakota and Mama.

Indigo Fuzz
Indigo Fuzz is a New York/NJ based trio comprised of guitarist and vocalist Atedhe "Rex" Rexha (24), bassist Matt Kilroy (19), and drummer Danny Gadish (19). The sonic qualities which define the band are an amalgam of riff rock, blues, folk, and psychedelia.

Laurel Canyon
Punk rock band Laurel Canyon – Nicholas Gillespie, Serg Cereja, Dylan Loccarini and Egan Miller – formed three years ago when Nick and Serg met through a mutual friend in their hometown of Allentown, Pennsylvania. After connecting over a shared interest in both Arthur Rimbaud and The Stooges, the two began to rehearse together in Serg's garage. By October 2020, Serg and Nick began composing original songs together as Laurel Canyon, the first of which, "Two Times Emptiness," was released on May 1, 2021. After breaking the ice with the first completely co-written song, the duo quickly found themselves with more than an album's worth of material. Following the release of "Two Times Emptiness" b/w "Enemy Lines," Nick and Serg traded in their characteristic jangle for fuzz pedals and established a relationship with veteran producer Bryce Goggin (Pavement, The Lemonheads) at Trout Recording in Brooklyn.

Violet Grove
Violet Grove is a 3 piece Grunge/Shoegaze project fronted by guitarist and singer, Shelbie Valentine. The band formed in 2019 in Brooklyn. Creating a full range of sound from loud and fiery to soothing dreamscape. Look for thier debut EP in early 2022.
Artists
Daisychain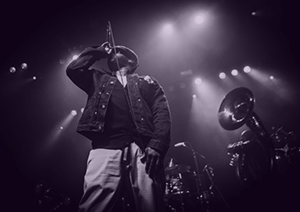 Indigo Fuzz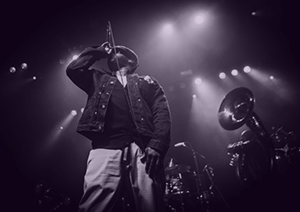 Laurel Canyon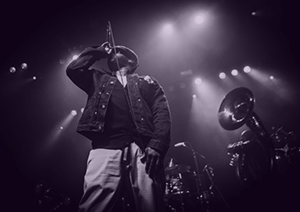 Violet Grove