Fox Indigo
with Margot & the Midnight Tenants , Best Breakfast, Poor York
Tue
September 6
@ 6:30 PM
Heaven Can Wait
Ages 21 and Up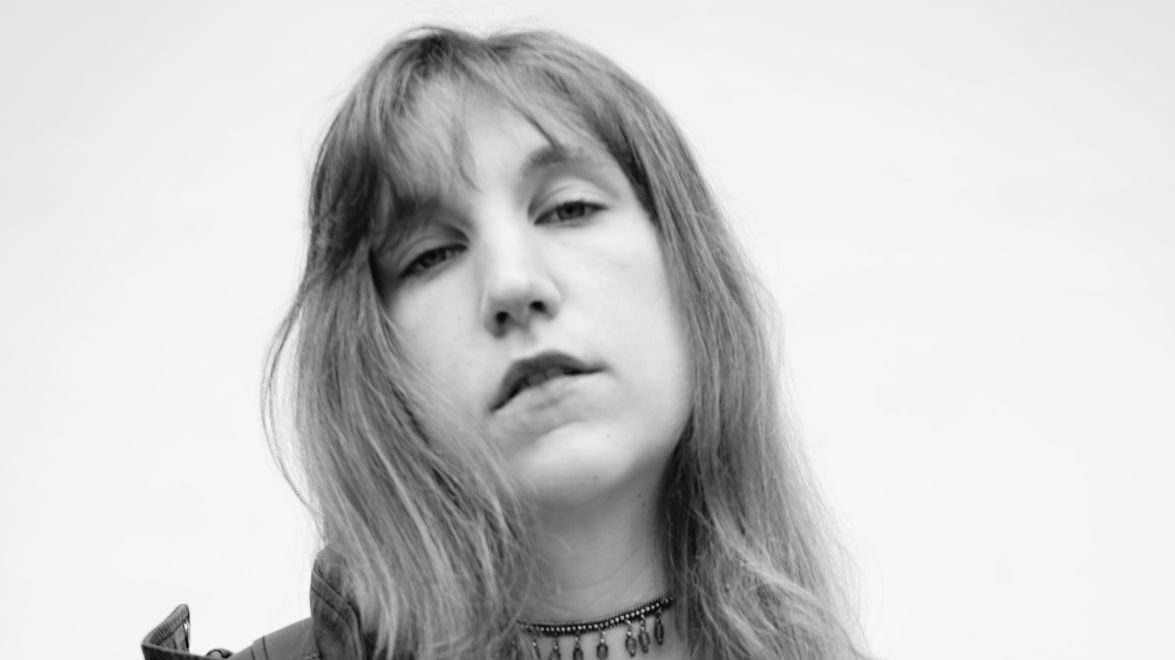 Additional Info
Fox Indigo
Fox Indigo is a Brooklyn-based pianist & band frontwoman, with music that sounds like Regina Spektor meets Fleet Foxes meets Sufjan Stevens. Her musical style is piano-heavy indie folk-rock, with jazz & classical influences. A classically-trained pianist, Fox Indigo previously co-fronted American Fever, a NYC-based indie-rock band that opened for Gotye at Rockwood Music Hall in 2019. She is also working towards her Master's in Music Composition for Film & Video Games, while working at Spotify during the day. During the pandemic, she wrote, recorded, performed, engineered, and mixed an entire solo album by herself in her bedroom, completing the entire process singlehandedly from A-Z. Her first single, "Seven Seas," will be released in mid-February, right before her 30th birthday. Her debut solo album will be released a month later.
Margot & the Midnight Tenants
Margot & The Midnight Tenants is an alternative pop-rock band led by singer-songwriter, Margot Bennett. Known for their whimsical music videos and upbeat shows, the band is made up of a bunch of friends who galavant around Brooklyn together. The band's lush arrangements pack a punch with Daniel Bloch on drums, Omer Berger on rhythm guitar, Noga Davidson on bass, Micha Gilad on keys, and Idan Morim on lead guitar. Their formal training be-damned, Margot & The Midnight Tenants threw out the rule book and are here to have a good time.
Best Breakfast
Best Breakfast prides itself on its feel and sound. We believe music should be pleasing to the ear holes and inspiring to the body and mind. A good song has the power to propel you forward, carry you through the day, and relax you before bed. Our music evokes a range of feelings suited to the moment you are in. Our music should complement your experience, your life. That's our promise to you, our listeners. We hope you take away as much joy from listening to our music as we take away from making it.
Poor York
Poor York is partly a love letter to the city that spawned several rock scenes, from those surrounding the Velvet Underground and Television to the Strokes and the National. With its occasional use of sample pads and synths, it also aims for more than pastiche. The initial band members met in the masked, pre-vaccination Winter of '21 in the most ventilated rehearsal space they could find, and have been tightening up the lineup and song list since then.
Artists
Fox Indigo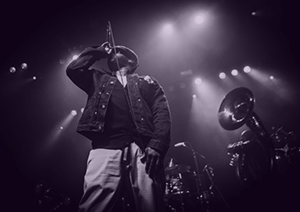 Margot & the Midnight Tenants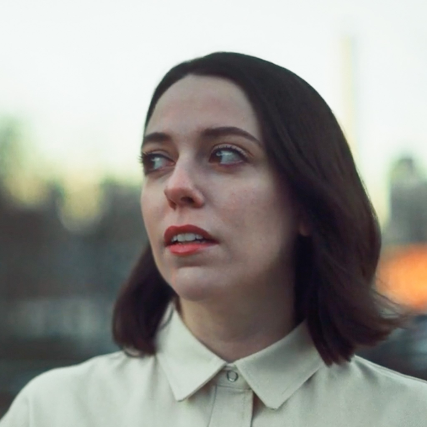 Best Breakfast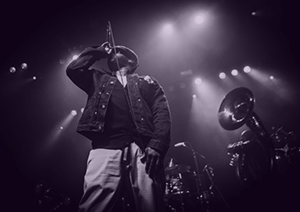 Poor York