good thoughts
with Her Dark Heaven, Sofia Campoamor
Sat
September 24
@ 6:30 PM
Heaven Can Wait
Ages 21 and Up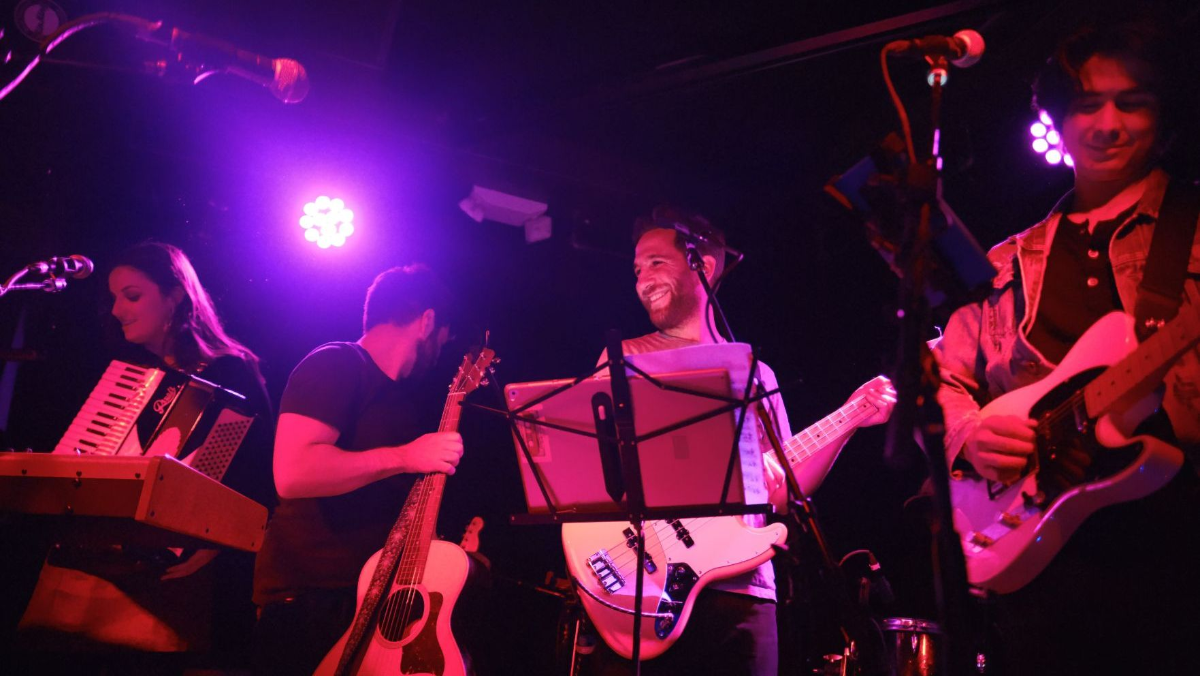 Additional Info
good thoughts
good thoughts is a rock band that formed in New York City in 2021 by lead singer and songwriter, Alex Petti. They use the best elements of rock, punk and folk music to tell complex stories in a modern alternative rock format. Their debut EP, For Hard Times/From Hard Times, will be released in October 2021.
Her Dark Heaven
Her Dark Heaven is a musical project created by singer, bass player, and front person Jack Doyle. The current lineup includes Camilo Sanchez Lobo, a death metal guitarist from Bolivia, and Aaron Giovanetti, a metal and hardcore drummer from New York City.
The band's most recent EP "Poor Luck" was created with the help of Taiwanese experimental music producer Howard Ouyang, and Ilana DiMarco, the band's former drummer. "Poor Luck" is a trinity of indie rock, heavy metal, and spoken word poetry.
The project is currently based in New York City.
Sofia Campoamor
Born in Washington, DC, Sofía Campoamor first started writing songs to make school projects more fun. This lighthearted approach to academics took her to Yale University, where she performed a cappella music around the world as the first woman member of the Whiffenpoofs. Now based in Brooklyn, Campoamor blends wit and vulnerability in her folk-pop tales of love, distance, and dreams.
Artists
good thoughts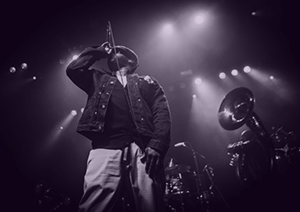 Her Dark Heaven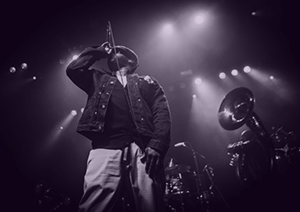 Sofia Campoamor