The Bluechips
with
Thu
September 8
@ 7:00 PM
Heaven Can Wait
Ages 21 and Up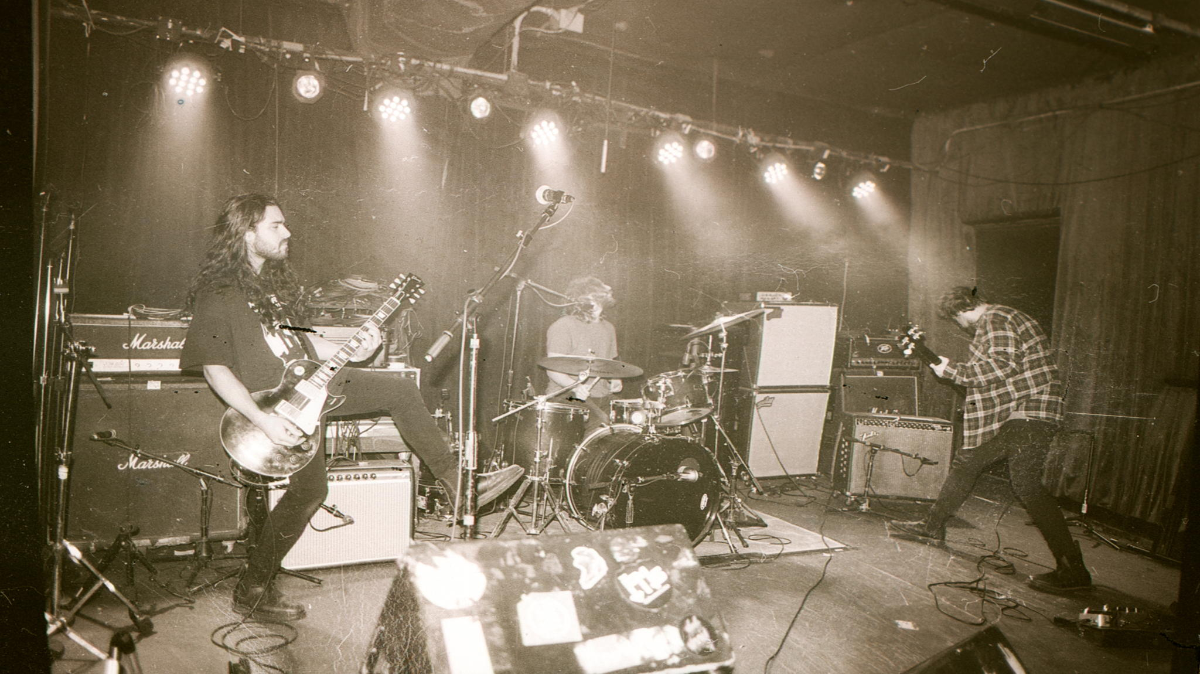 Additional Info
The Bluechips
The Bluechips are a psychedelic rock n' roll band from the suburbs of New York City. The childhood friends turned bandmates had collaborated on and off for 10 years before convening under the Bluechips moniker in 2018. The group's ethos combines their classic influences with a modern cognizance, setting them far apart from their current rock contemporaries. Since its inception, the band has cultivated a grassroots following through regional touring and their two self-released full length albums; "Illegal Machine" in 2019, and "Say Goodbye" in 2020, with a third slated for Fall of 2022.
Evil Sweet
Evil Sweet is a pop-rock band originating from Long Island, New York, and has performed at venues across Long Island and New York City. The band was founded by the songwriting duo Scotty O'Brien-Curcie and Zachary Castro, who have been creating music together since their early high school years. Castro and Curcie went on to develop their songwriting when rooming together in college at SUNY Potsdam, where they debuted their first release as Evil Sweet, a 5-song EP titled "The Weather Up There"
Artists
The Bluechips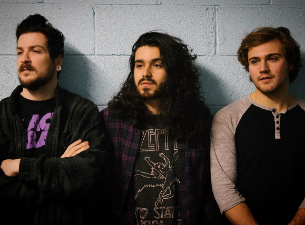 Singer/guitarist Paul Beladino and singer/drummer Jake Albi have been playing together for over 10 years, including a spot on the 2015 Vans Warped Tour at Jones Beach. Now, with bassist Tom Davis, this Westchester power trio combines good old rock n' roll, rockabilly, mod, progressive, hard, and pop influences for a sound that is just the thing to get your juices going for a day of music.