Chelsea Ave
with Josephine Glass, New Vision, Tobias Arizio
Sun
September 25
@ 6:30 PM
Heaven Can Wait
Ages 21 and Up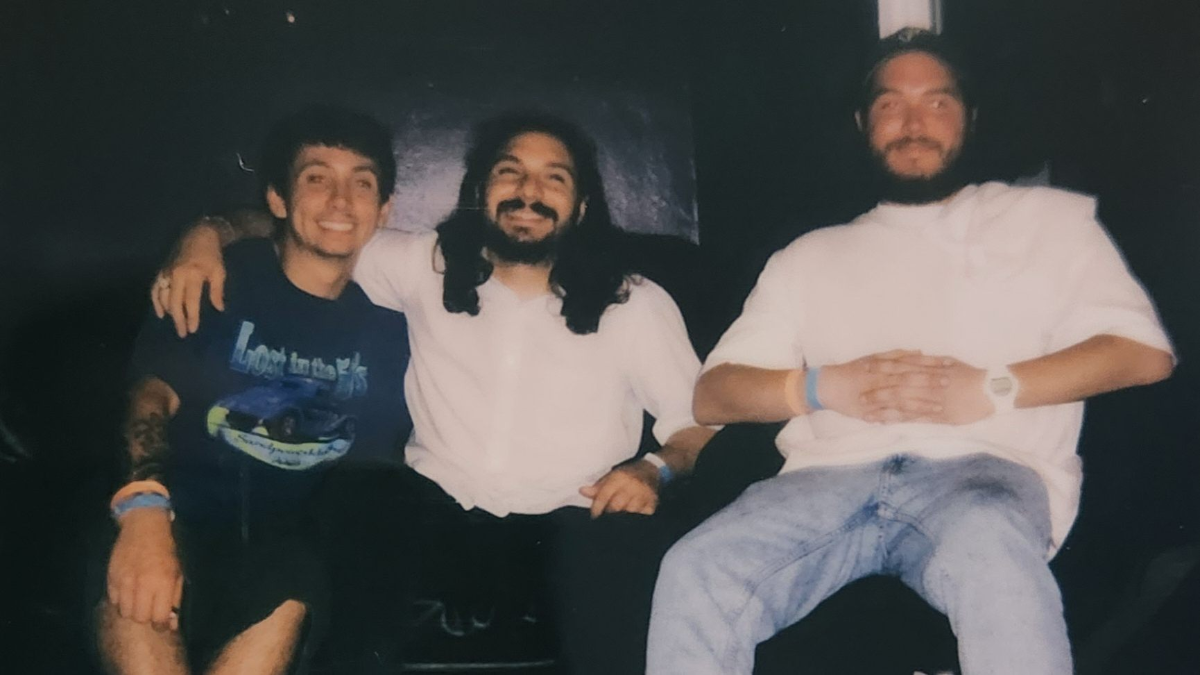 Additional Info
Chelsea Ave
Chelsea Ave is a New York based music project founded by singer-songwriter/producer Reid Eric and includes Dylan Morrissey, Ben Florence, Jason Capo, and Blake Buhler. Outside of the band, Reid has produced for many aspiring artists across New York City and beyond when not releasing his own music.
New Vision
By fusing late 90's indie/emo with modern alternative rock, New Vision has defined a sound all their own. The Hudson Valley, New York-based band transforms the brutal pain from your angsty youth into the overwhelming pressures of adulthood. The band's latest release, "With Love," is their first full-length record. With energetic performances, catchy and honest songwriting, and brutal self-awareness, the band is never short on giving its audience a reason to keep listening.
Josephine Glass
Hailing from Los Angeles, CA, Josephine Glass is an up and coming alt/rock artist based in LA and Boston. Shaped and inspired by the music of Florence Welch, Stevie Nicks and Lady Gaga, she is currently honing her craft at Berklee School of Music along with her other bandmates. Josephine is in the midst of creating her first E.P.
Tobias Arizio
Tobías Arizio is a pop-folk singer-songwriter. Born and raised in Buenos Aires, Argentina, Tobías has been writing music since the age of 15 and moved to New York in 2016 to attend the American Musical and Dramatic Academy. His music, written in Spanish and English, creates an acoustic indie-pop atmosphere while inviting audiences on an intimate exploration of the mundane and monumental moments of life.
His first single, "Sophie," was released in 2020. Tobías has since released 8 songs reaching 50K streams on Spotify. His upcoming single, "Quiero," will be released this fall.
Artists
Chelsea Ave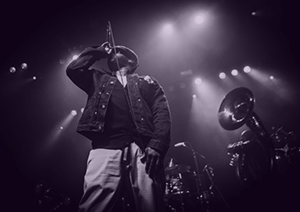 Josephine Glass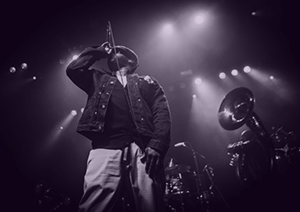 New Vision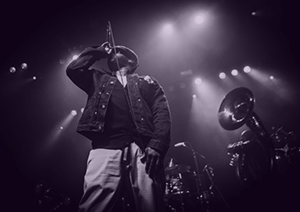 Tobias Arizio