NVLT
with Gritty Kitty
Heaven Can Wait
Ages 21 and Up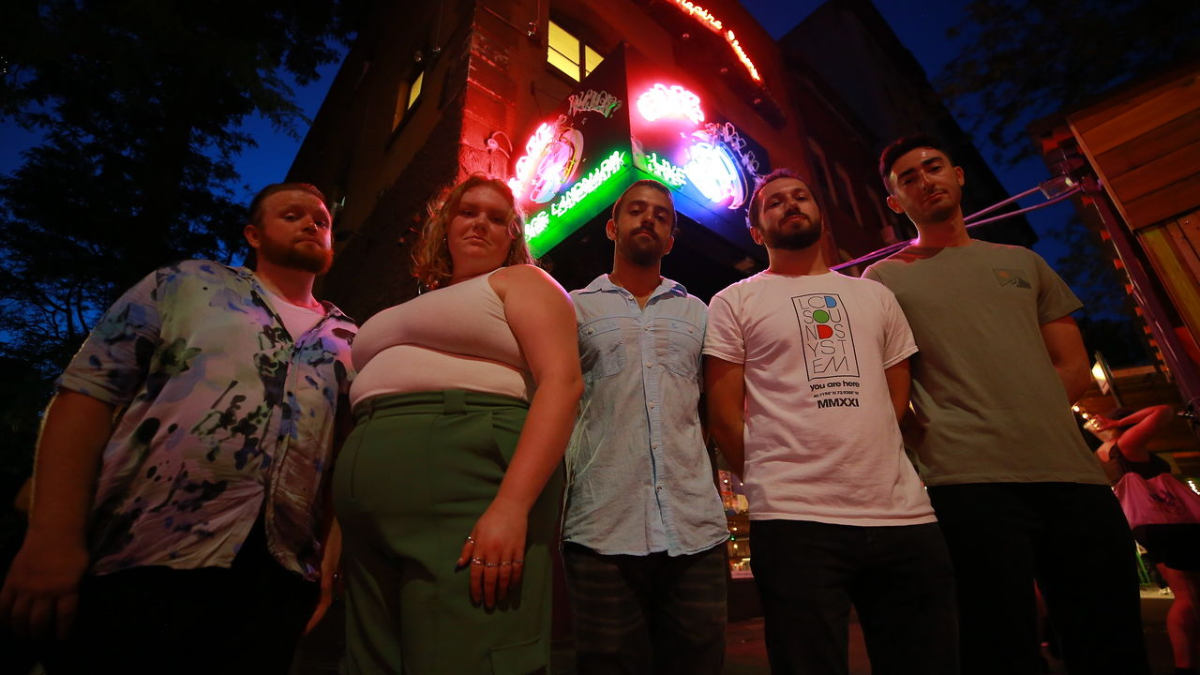 Additional Info
​NVLT
(pronounced "novelty") a New York City based rock band with heavy influences in funk, alternative rock, punk and R&B. The band consists of Anthony Vecere (guitar), Tony McHale (guitar), Mary Jardine (vocals), Jason Markson (bass) and Tyler Katz (drums). After meeting in college at SUNY Oneonta and inspired by its vibrant music scene, Anthony, Tony and Jason were motivated to start a band together and write songs of their own. Tyler and Mary joined shortly after, completing the band's lineup and propelling the band's songs to the next level! NVLT's major influences include Red Hot Chili Peppers, The Strokes, Kings of Leon, Still Woozy, John Mayer, Remi Wolf and many others. The band released their debut single 'Drink To Nine' in July 2022 and are recording an album set to release by the end of this year.
Gritty Kitty
Just a couple of fellas playing tunes.
We are an indie rock band formed in Tarrytown, New York. We are a group of friends who have been playing music together for years. We play indie rock music with classic rock influence.
Petranova
3-piece band that hails from Jersey City, NJ. Mixing classic rock roots with modern hard rock sounds, Petranova captures musical influences from likes of Black Sabbath, Foo Fighters, and Queens of the Stone Age. Their debut single, "Devil On My Shoulder" is currently now streaming,
Artists
NVLT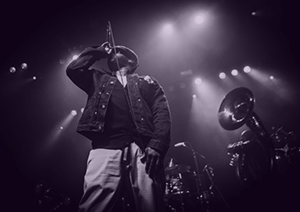 Gritty Kitty