Jayani
with Michael Whitty, Maggie Lamarre
Heaven Can Wait
Ages 21 and Up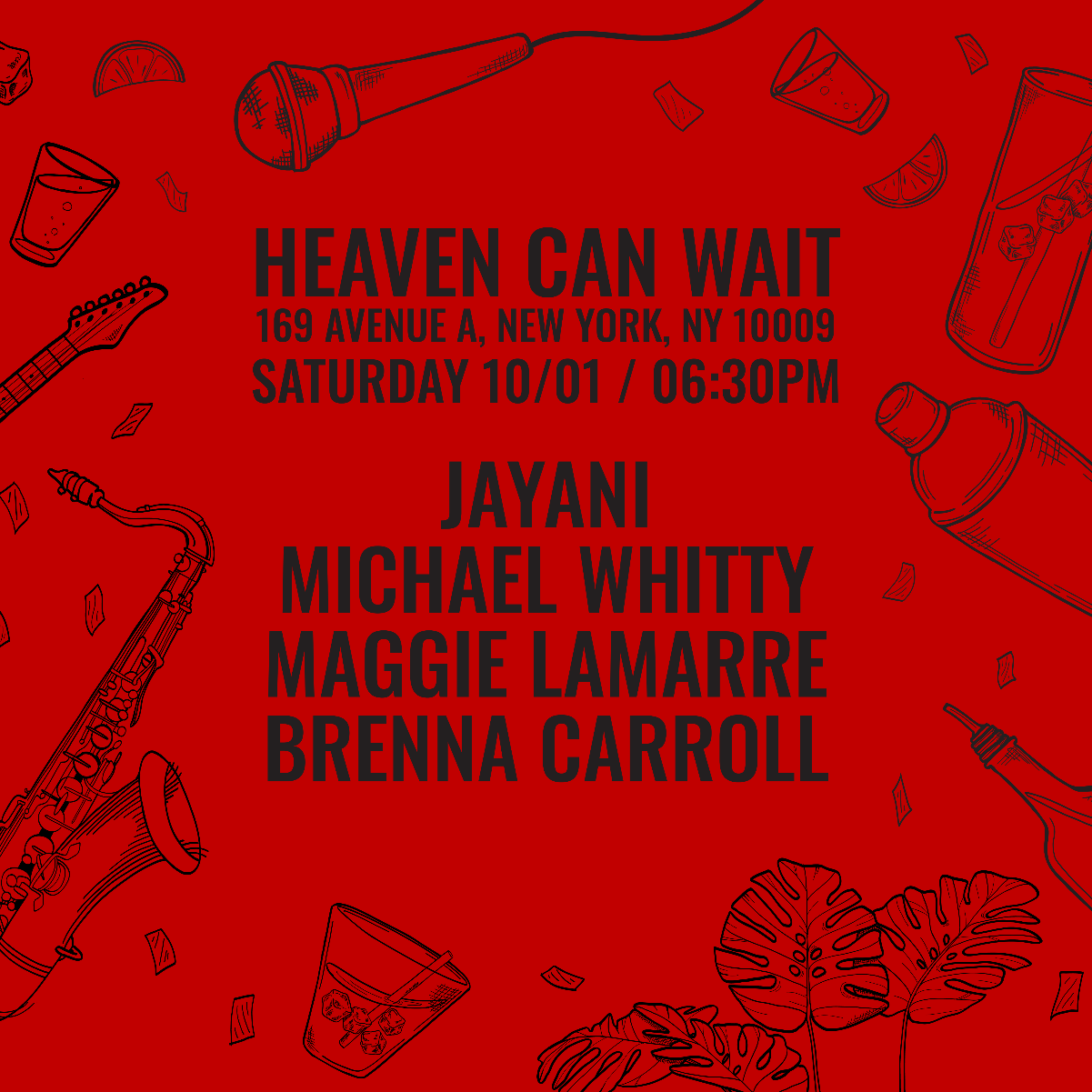 Additional Info
Jayani
Max Patel is an independent, acoustic/electric singer-songwriter based in NYC. His unique brand of pop music fuses sensory-bound lyricism and soulful vocals with minimalistic indie-pop production to coalesce a unique sonic flavor at the intersection of genres. Growing upon years of training in vocal jazz and classical music from across the globe, Max aims to produce a vulnerable, contemporary sound embedded with deep and diverse inflections.
Launching into a chapter of performing at cafes, restaurants, and bars around NYC as a professional musician, playing shows, releasing new original songs, and being on track to graduate from university in a matter of months, Max is more excited than ever to announce the comeback of his renovated, personal, and future-oriented music project, Max Patel. Many shows, new songs and good vibes await on the horizon!
Michael Whitty
Michael Whitty is a 23-year-old indie-pop singer-songwriter based in Brooklyn, New York. Coming from a Musical Theatre background studying at Marymount Manhattan College, Michael has found a passion not only for writing/creating music but also for performing. His debut album, 00:01, which features ten songs and four spoken/artistic interludes. The album follows the feelings of love, heartbreak, and identifying with the LGBTQ+ community. His music can be found on all streaming platforms.
Maggie Lamarre
Maggie Lamarre is a 21-year-old singer-songwriter currently based out of NYC. As a student in the vocal jazz performance program at Columbia, she incorporates her background in jazz into her interpretations of rock and R&B classics. Maggie is currently working on her first album, and the eclectic nature of her songwriting mirrors her experiences growing up moving between the United States and Australia. As she looks forward to finishing up her degree in Neuroscience, Maggie is excited to focus on performing at cafes, restaurants and bars around New York City, and releasing her own music. When she is not singing, Maggie is probably in the ocean somewhere, surfing!
Brenna Carroll
For singer/songwriter, Brenna Carroll, music has always been a channel to express something that can't be spoken. It's a tool to connect seemingly unrelated things, people, ideas and give them meaning. Brenna finds inspiration in a variety of places, being raised with an appreciation for all genres and an understanding that music could be used to convey any story. Her music is a conversation starter with a stranger; a description of a feeling; a way to place a listener in her shoes for three minutes. Her first album, Gallery, is named as such as each song is a portrait of a personal story. Since this project, Brenna has followed up with singles such as Something and Belittle which continue to invite the audience in to engage through common experience.
Artists
Jayani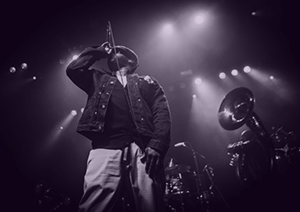 Michael Whitty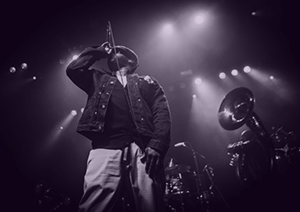 Maggie Lamarre