Julia Kwamya
with Alex Zier
Heaven Can Wait
Ages 21 and Up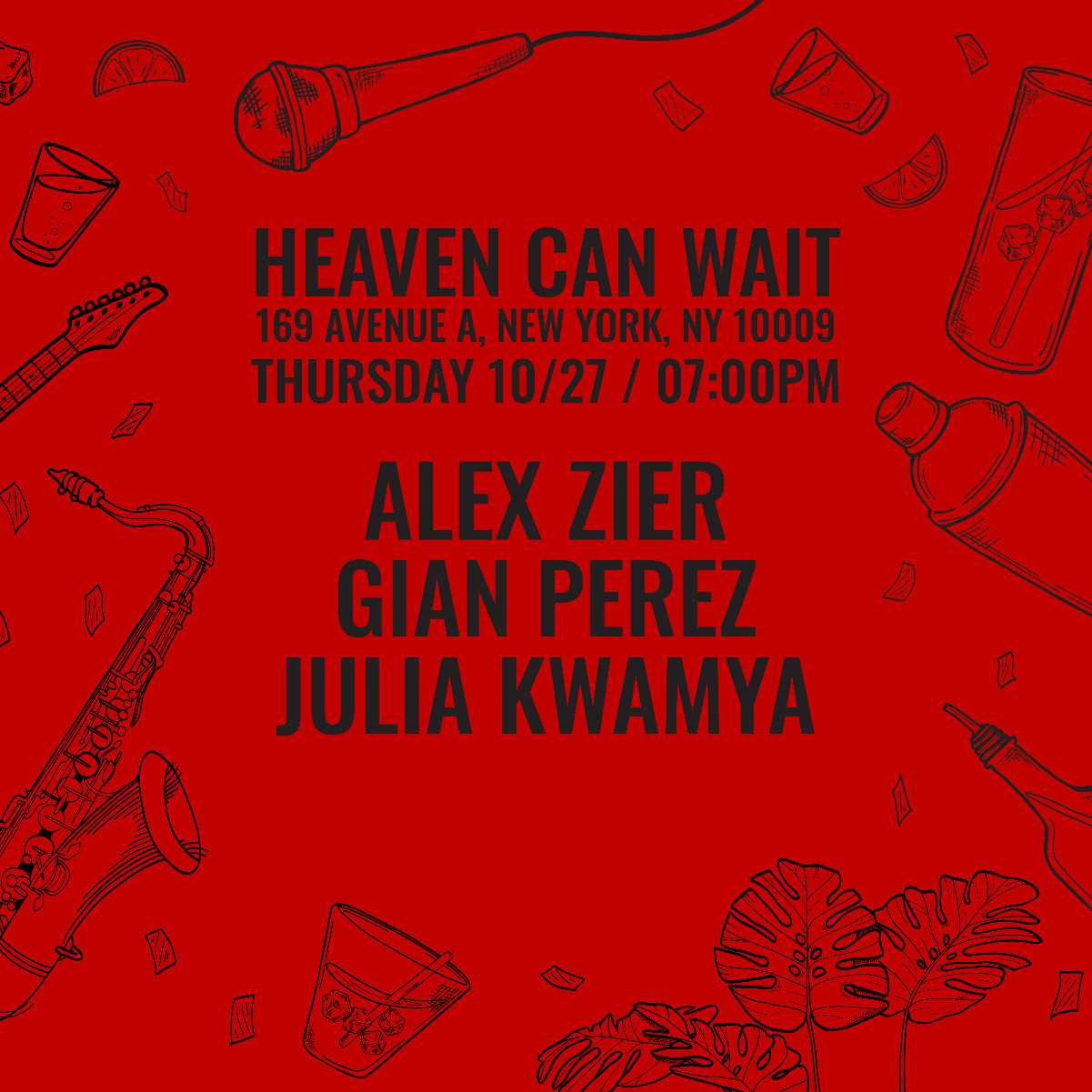 Additional Info
Alex Zier
Alex Zier is a singer/songwriter born. He grew up in the Suburbs of Washington D.C and now lives in Manhattan. He draws his influences from artists like Billy Joel, Gavin Degraw, Elton John, and John Mayer.

Julia Kwamya
Led by singer/songwriter Julia Kwamya, "Julia Kwamya" aka Germans started as bedroom popish way to reconcile with decisions made in a wayward relationship and has morphed into danceable vignettes about ordinary events in the songwriters life.
Drawing on influences ranging from Ebo Taylor, David Bowie, Joao Gilberto, and Kylie Minogue, Kwamya established herself as an equally catchy and electric writer with 2013's "Cruel" produced by Kurt Feldman (Pains of Being Pure at Heart, Ice Choir) and "Wonderhow" produced by Josh Ascalon (Hooray for Earth, Neon Indian) and mixed by Kurt Feldman.
Artists
Julia Kwamya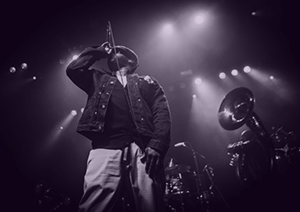 Alex Zier