King Tyrant
with Fat Fast Bobby
Heaven Can Wait
Ages 21 and Up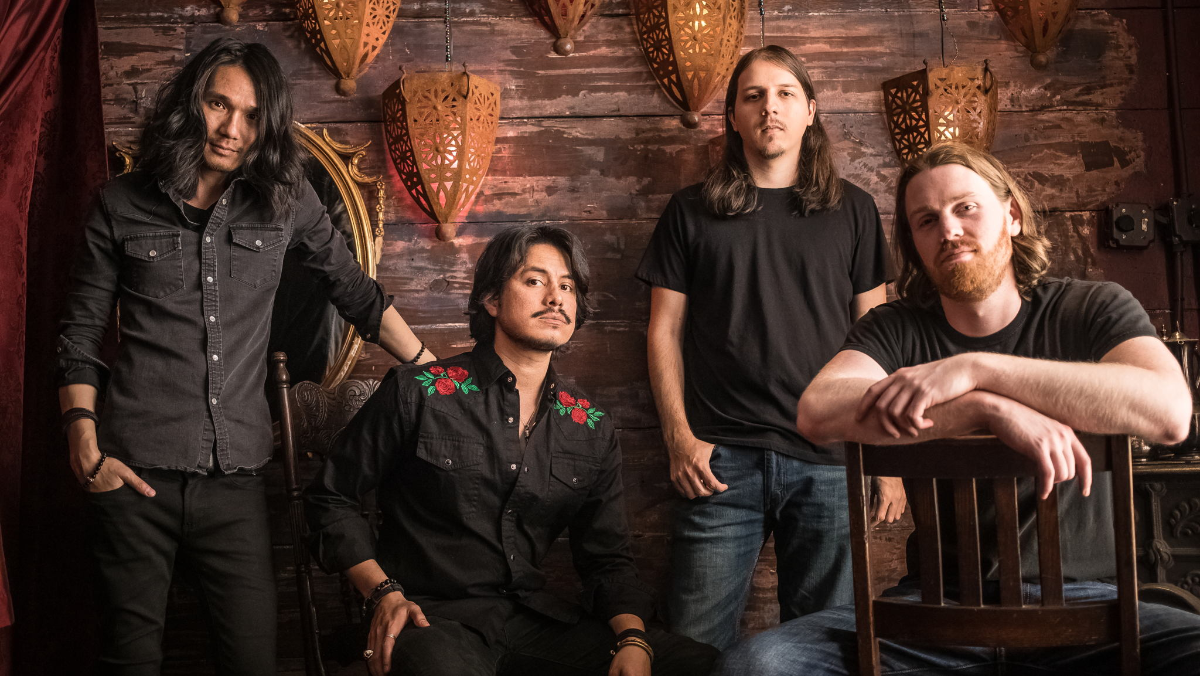 Additional Info
Squid Holiday
Squid Holiday is an indie rock, Brooklyn based band. Influenced by the sounds of the 60's and 90's, Squid Holiday, led by singer/guitarist/songwriter Jack Quigley, was born as a solo project that expanded into its current lineup of Sampson Alvarado (Drums), Mario Lestz (Guitar) and Andrew Gustafson (Bass). The band is working on releasing their first album and is playing the NYC music scene in the meantime. Pack your bags.
King Tyrant
Hailing from different corners of New York City, King Tyrant is the latest project of Tommy, Gio, Brian and Anthony. After many years of playing in different bands this latest incarnation is a throw back to classic rock and punk. With influences from Led Zeppelin to the Misfits, King Tyrant will remind you what it's like to really rock out!
Fat Fast Bobby
Fat Fast Bobby is a New York City-based band playing classic rock, blues, alt-country and some other stuff that's hard to define. The band comprises Angie LeMar (lead vocals), Rich Stubits (drums), Mike Bennett (bass) and James O'Brien (guitar and vocals). The songs are mainly originals, written by James. In early 2022, the band released its first album, "If You Want to hate Me" prior to embarking on its first tour of the UK in late May, performing eight gigs in nine days all over England and Scotland. The band gigs just about every month around New York City, building a following that enjoys good time music, fun times and a few beers - usually in that order. New songs and a new album are already in the works, anticipated to appear in early 2023.
Dopamine Junkies
Dopamines Junkies is a 3 piece alt-pop band that plays melodic, groovy tunes with dark, mysterious lyrics. The band is comprised of vocalist and guitarist TZ, bassist Brendan, and drummer Will. They are influenced by music from many genres, from hard rock to R&B to metal. These influences blend together to make a unique sound that is catchy and edgy. The band is putting finishing touches on their first EP.
Artists
King Tyrant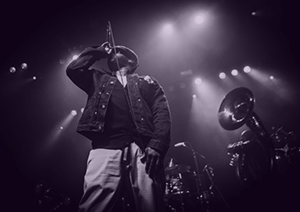 Fat Fast Bobby