Sydney Gordon
with
Fri
November 18
@ 6:30 PM
Heaven Can Wait
Ages 21 and Up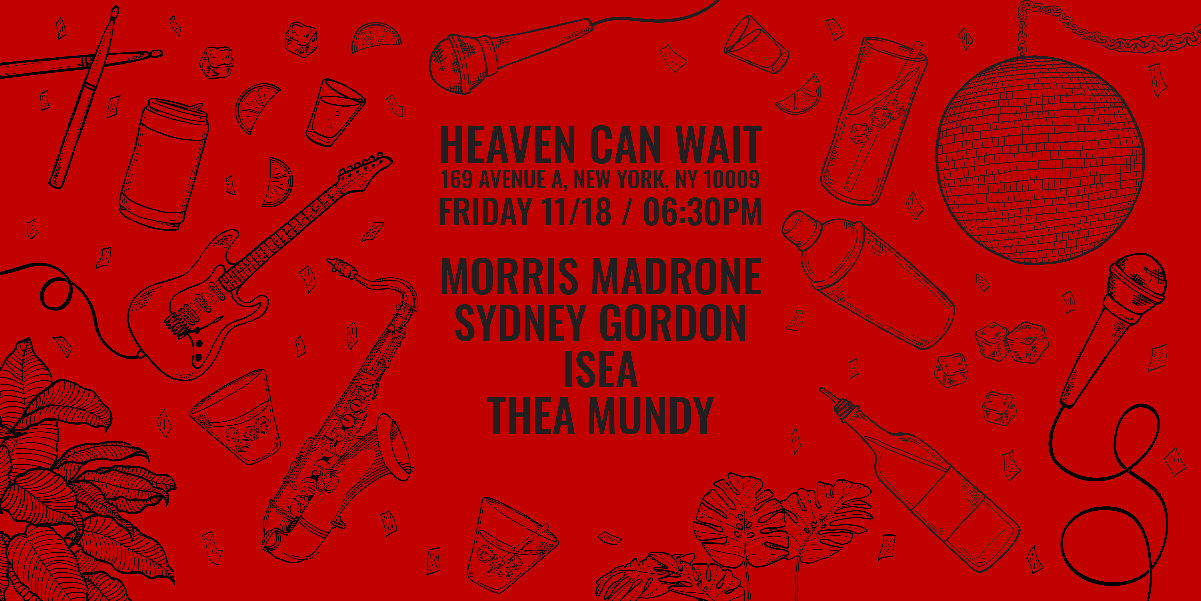 Additional Info
Sydney Gordon
A native New Yorker, Sydney Gordon has been captivated by music for as long as she can remember. Her parents realized her prodigious vocals at a very young age and encouraged her to pursue her musical talents. She started singing at age 7 and piano lessons followed. By age 12, Sydney's appreciation and resolve for singing prompted her parents to engage a vocal coach to help develop her voice and work on singing techniques. Within a year, at the age of 13, Sydney was invited to perform a live show at The Bitter End, a nightclub in New York City's Greenwich Village.
Sydney's insatiable vocal drive came as no surprise to her family as her maternal great grandfather, a vocalist, had his own live radio show in New York City. By age 15, while still in high school, Sydney started writing and co-writing original material.
Sydney has released 4 singles since January of this year.
Artists
Sydney Gordon