Wass
with Brewing Company
Heaven Can Wait
Ages 21 and Up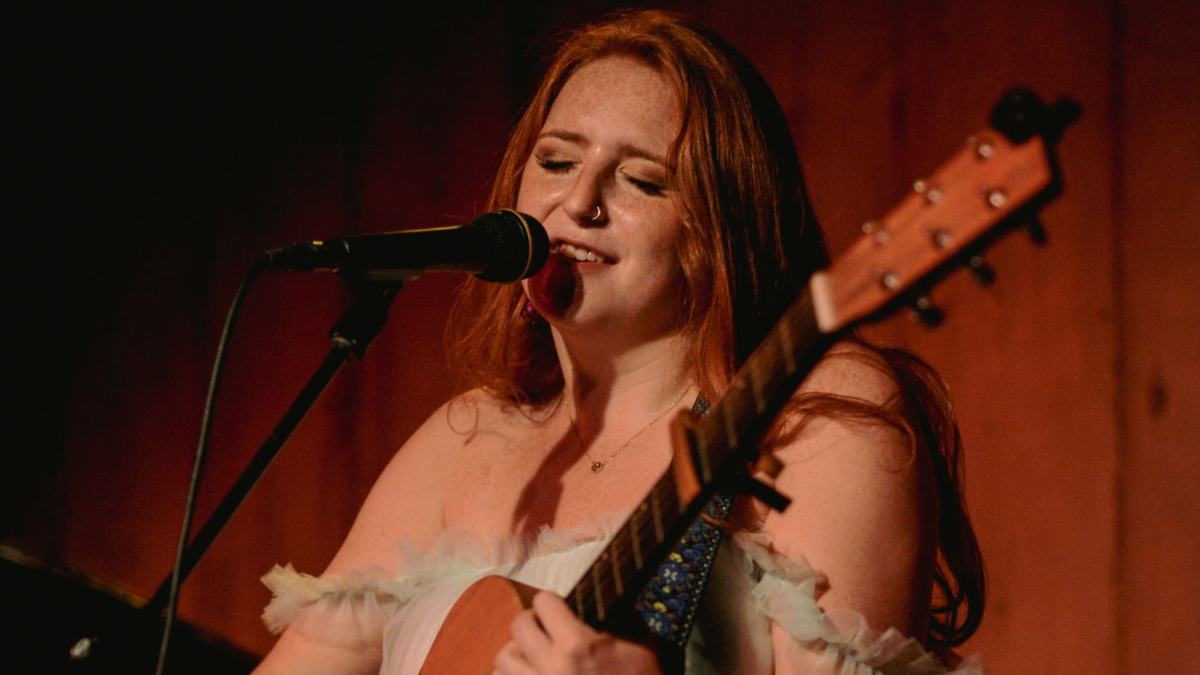 Additional Info
Wass
Wass has been writing songs since she was twelve years old and has been singing even longer. Her sound crosses into multiple genres of music, including folk, pop, and even a bit of country/rock. She has graced stages all over Boston, Nashville, Fairfield, Los Angeles, Burlington, and New York City.
She is a graduate of Berklee College of Music, and is currently working as a board certified music therapist. Her music reaches people and provides an outlet to those who need it. The debut EP "On My Own" can be found on all digital streaming platforms including Spotify, Apple Music, Tidal, SoundCloud, and YouTube.
Brewing Company
Brewing Company is an indie rock band based in New York/New Jersey. The band draws on its members' wide ranging influences to create catchy, sonically-diverse indie and alt-rock jams. From drop-D bangers like "Beige" to twinkly chorus-driven tunes such as "Reception," listeners of all genres can find something to enjoy.
The band is comprised of Lindsey Clemmer (vocals), Kevin McCarthy (guitar), Chase Obrecht (guitar), James Setzer (bass), and Reed Silverstein (drums/vocals). They are currently working on writing and recording for their next releases.
Artists
Wass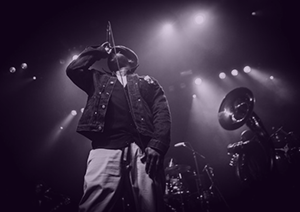 Brewing Company