The Nuclear Fates
with j. pastel
Heaven Can Wait
Ages 21 and Up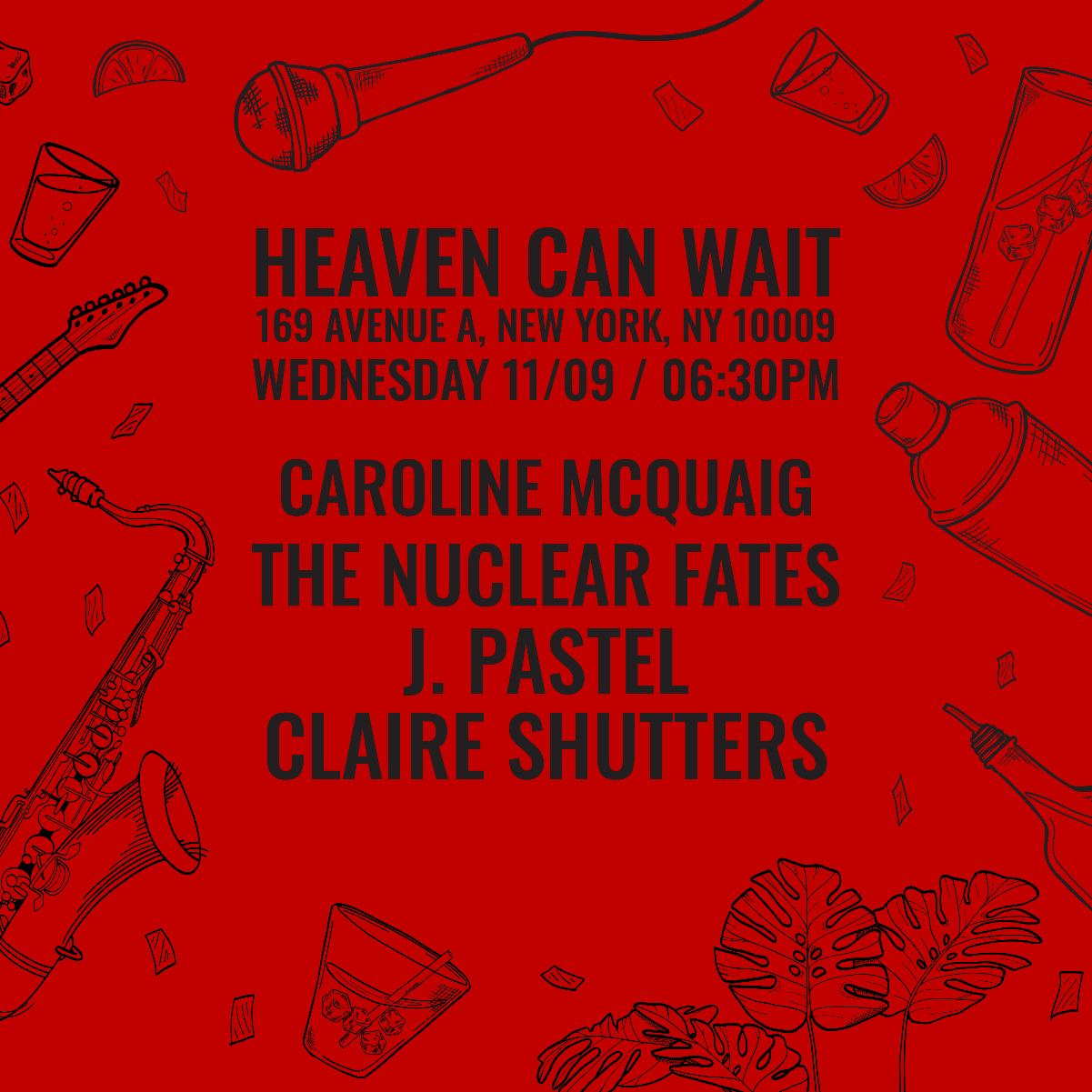 Additional Info
Caroline McQuaig
Caroline McQuaig is a Nashville based singer- songwriter and entrepreneur. A native of Northern Virginia, Caroline attended Marymount Manhattan College for Musical Theatre before relocating to Tennessee during the pandemic. Her debut EP "Underground Summer," came out in August 2020, and is full of Taylor Swift inspired feel- good pop with lyrics influenced by a childhood full of classic country tunes. In 2018, Caroline started a concert series called Siren Songs to highlight people of marginalized genders in music and raise money for End The Backlog. Siren Songs has been produced in New York at Pianos, The West End Lounge, and Rockwood Music Hall as well as in the DC area. In 2021, Siren Songs evolved from concert series to business when Caroline started Siren Social LLC, a social media management company serving people of marginalized genders in the arts.
The Nuclear Fates
Forged in the fire of NYU's Songwriting program, The Nuclear Fates combines the soulful underbelly of Rock and Roll with a unique synthesis of R&B, Jazz, and Pop music. In November, The Nuclear Fates had the unique opportunity to play the historical S.O.B's along with musical artists such as: The 6th Floor, Elijah The Boy, and WolfTyla. Follow our Members on Spotify and social media!
j. pastel
Bedroom pop duo j. pastel fuse 80s synths and dreamy guitars with pop-inspired songwriting. Formed in Chicago in the summer of 2019, Chase Durrett and Casey Bruce joined forces when they realized they shared a vision for how they want to leave their mark in music.
Claire Shutters
Claire Shutters is an NYC based singer/songwriter. As a self described "alternative-pop artist", Claire thrives exploring contradiction. With lyrics that precariously dangle between tongue in cheek and morbid she discusses love, loss, and identity. You can find her @claire.shutters on instagram for updated and release announcements to come.
Artists
The Nuclear Fates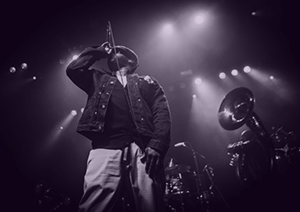 j. pastel