Daphne Juliet
with Victoria Finehout-Vigil, Rocko Blanco
Thu
December 15
@ 7:00 PM
( Doors:

6:30 pm

)
Heaven Can Wait
Ages 21 and Up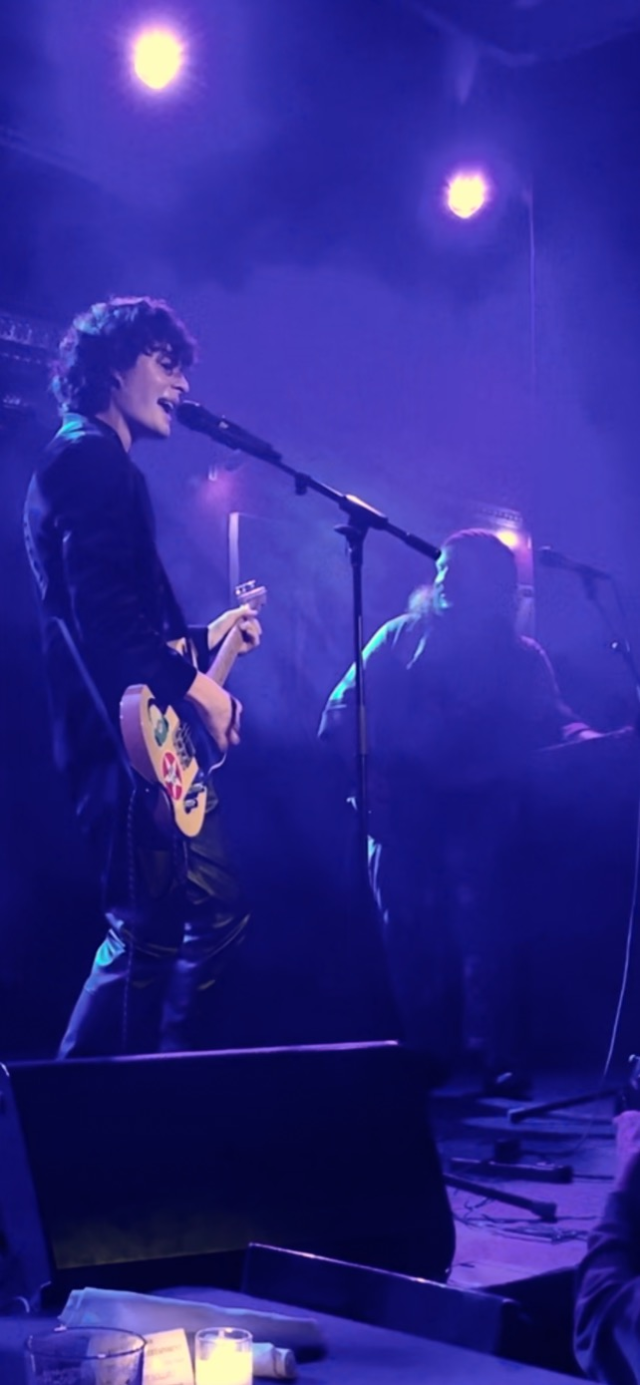 Additional Info
QUESTA
An upstart singer-songwriter born and raised in New York City, QUESTA's floating vocals, eccentric performances, and ability to convey emotion through his sonically rich arrangements has made him a crowd favorite in the underground performance scene in New York, playing shows at music staples such as the City Winery, Groove NYC, Red Lion, and The Cutting Room. He is backed by an eclectic group of talented musicians, which includes his producer Ben Wigler on bass, from the band "Arizona". Born Emilio Cuesta, he began his career as an actor, having graduated from NYU's Gallatin School of Individualized Studies in 2017. As an actor, QUESTA infuses his theatrical training into his musical performances in a truly whimsical style. He began creating music in 2019, has released one single so far, and plans to release his first studio album in 2021.
Daphne Juliet
Daphne Juliet is a psychedelic singer-songwriter based in Brooklyn. Her works are defined by deeply poetic lyricism that honors nature, love and human consciousness. Native to Maine, she is passionate about environmental conservation, community and wellness.
Victoria Finehout-Vigil
Victoria began her career in 2010 as a dancer, eventually becoming an aerialist and pole dancer. She's performed In New York, Paris, Hong Kong, Cape Town, Tokyo, LA, and more in various concerts, television spots, and theatrical productions. She has since pivoted to music, and began her singer songwriter career with "Swallow" and "Lately."
Rocko Blanco
Rocko Blanco is a born and raised New Yorker from Astoria, Queens. A graduate from Tony Bennett's Frank Sinatra School of the Arts and NYU's Gallatin School of Individualized Study, his music blends his classical performance background with that of his musicological studies. Drawing from realms of hyperpop, jazz, and indie pop, Blanco seeks to instill his work with a politicality that is often purposefully denied or hidden from the realm of popular musics. By utilizing the infectious nature of pop music, Rocko Blanco hopes his songs prompt progressive conversations that are as salient to the world as they are fun.
Artists
Daphne Juliet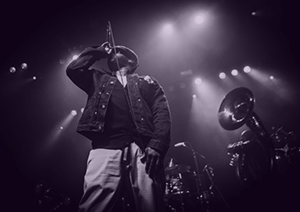 Victoria Finehout-Vigil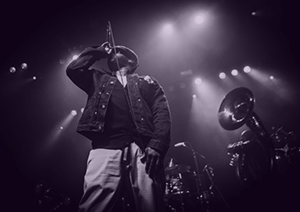 Rocko Blanco