Bos Grunniens
with
Sat
December 17
@ 6:30 PM
Heaven Can Wait
Ages 21 and Up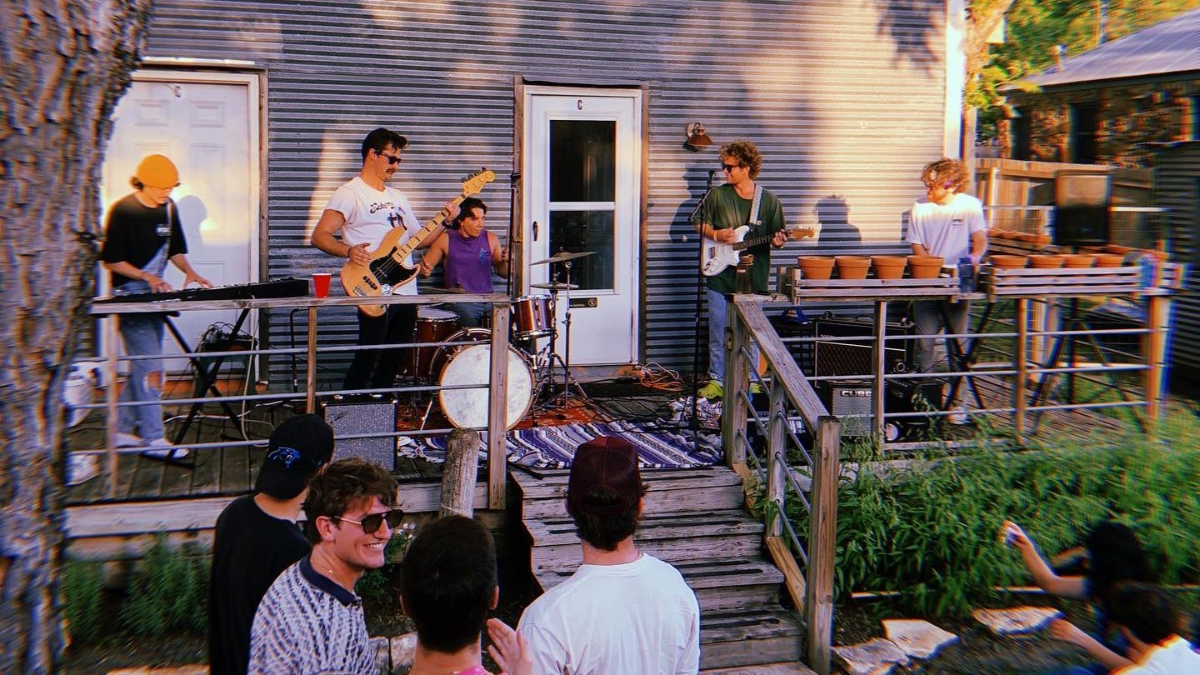 Additional Info
Bos Grunnniens
We're a five-piece alternative rock band based here in Austin. Our music draws from bands like the Grateful Dead, The Strokes, Animal Collective, and The Texas Gentlemen.
You can also find some of our demos on our Bandcamp site at https://bosgrunniens.bandcamp.com/releases.
Mindwipes
Mindwipes is a dynamic and collaborative project grown out of West Chester, Pennsylvania. The group is based around the indie, alt-rock and pop-influenced songwriting of Cameron Schultz. The sounds of the Mindwipes are a fusion; heavily inspired by early aughts bands like The Strokes, Arctic Monkeys, The Shins, and Muse with a dose of 70's guitar rock influence from groups such as The Rolling Stones, Led Zeppelin, and Television. Mindwipes' debut, 8-track album, "Out of the Ordinary" was self-recorded in Clifton Heights, PA in the summer of 2019.
Joy Buzzer
"All original modern power pop" is the description for Joy Buzzer, a new quartet bringing together members of The Lord Calverts, Palmyra Delran and Blockhouses. Playful lyrics and big hooks are our stock in trade; well crafted songs performed by a kick-ass combo. Kevin Lydon is our lead singer; Jed Becker plays guitar; Christopher Peifer bangs the bass, and Mark Brotter bangs the skins.
Barb
A LGBTQ+ indie/alt. artist based out of Austin, TX. Supported by musicians Wyatt Loveless on bass and Miles Freeborn on drums, this trio is all about accompanying the relatable and often sad moments of life with upbeat and vivid instrumentals. Dance, cry…both? Whatever you like.
My single "Small Talk" is out everywhere and more releases lie ahead.
Influences include but are not limited to: Spacey Jane, Snail Mail, Surf Curse, The Strokes, Girl in Red, Eliza & the Delusionals & Mac Miller.
Artists
Bos Grunniens