Gian Perez
with Daniel Lerner, Sophie Said, Harvey Leona
Sat
December 3
@ 7:00 PM
( Doors:

6:30 pm

)
Heaven Can Wait
Ages 21 and Up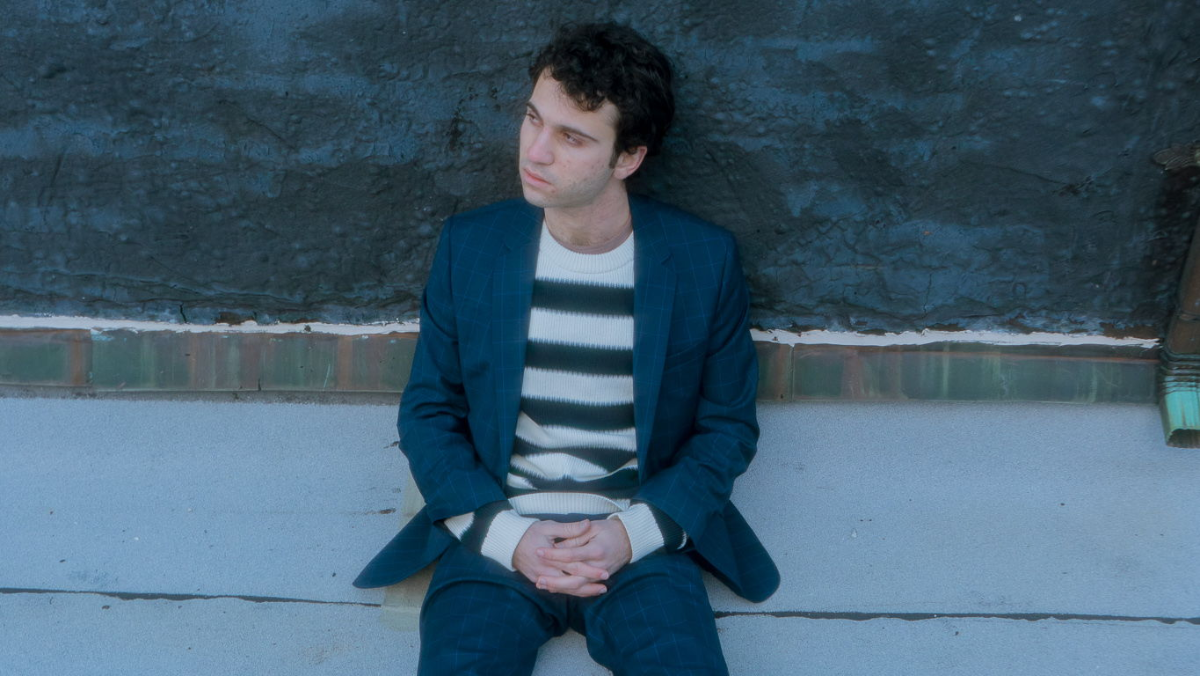 Additional Info
Daniel Lerner
Singer-songwriter & multi-instrumentalist Daniel Lerner was born & raised in New York City, where he connected with musicians throughout the DIY scene. Working as a guitarist for bands and artists helped solidify Daniel's blend of sounds and styles - a combination of guitar-driven indie rock/pop, smooth R&B grooves and introspective songwriting. Daniel Lerner's debut album There's Something I Wanted To Say is an indie rock and dream pop exploration into heartbreak, growth, youth, and mental health.
Gian Perez
Gian Pérez is a singer-songwriter, multi-instrumentalist, and actor from Guaynabo, Puerto Rico. Gian's music all deals with feeling like a fish out of water. When he left for college, he wrote Baby Blue (2017). When he came back, he wrote Revelations (2018). And, when he left for New York, he wrote No Love for Cowboy (Coming Soon). The genre of his music changes over time, but the common influences always remain the same: Jimi Hendrix, Joni Mitchell, D'Angelo, Herbie Hancock, Prince, and Robert Johnson. Each album's individual style varies. But, at the core of all his music, is the blues. In this most recent album, Gian gets the closest he's ever gotten to creating his own sound.
Sophie Said
Sophie Saidmehr is a nyc based singer, songwriter, and producer. She combines her love of alternative R&B with electronic elements. Her live performances consist of heart-felt and experimental originals as well as R&B and indie-pop covers. Sophie has been studying voice from a young age and is a classically trained vocalist.
Harvey Leona
Harvey Leona is a singer songwriter from South Jamaica Queens. He is a multi instrumentalist that fuses his love for different genres into his own blend of music. He has performed all over the US and is different parts of the world.
Artists
Gian Perez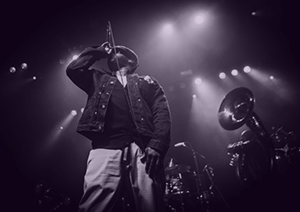 Daniel Lerner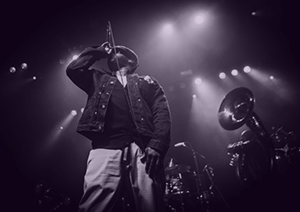 Sophie Said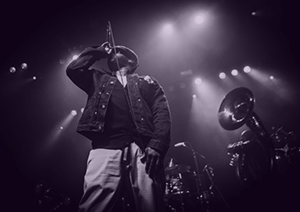 Harvey Leona