S.C.A.B.
with
Fri
December 16
@ 6:30 PM
Heaven Can Wait
Ages 21 and Up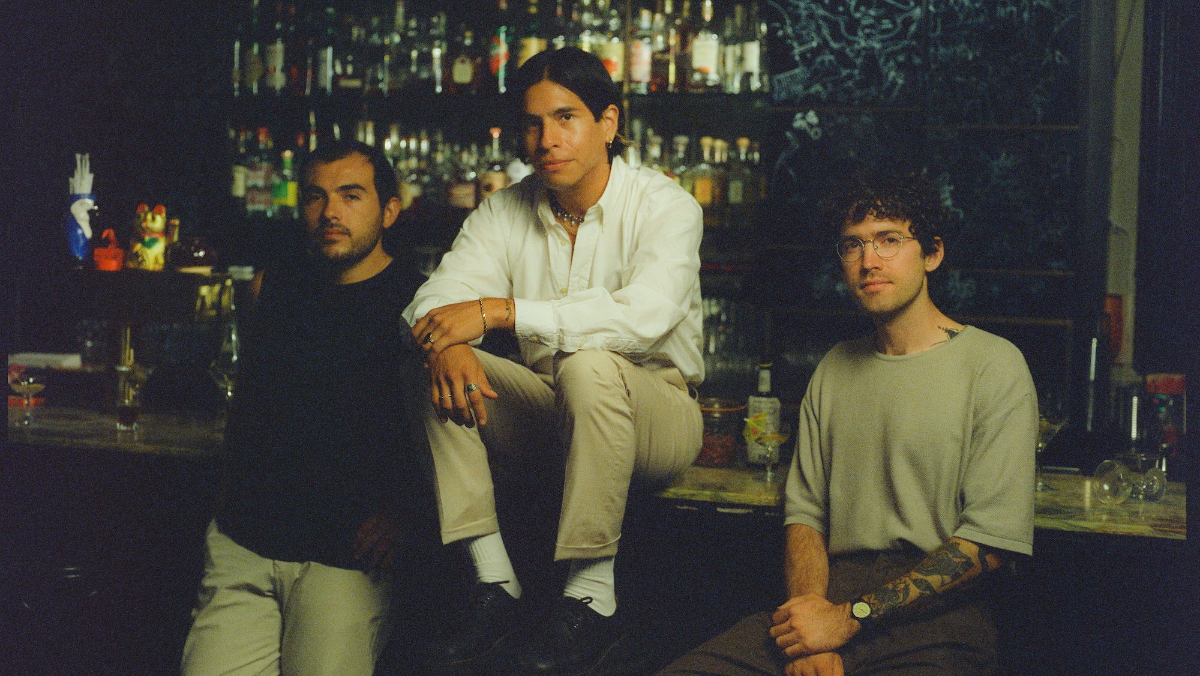 Additional Info
S.C.A.B.
Originally a working title representing the first letters of the band members' names (Sean, Cory, Alec, Brandon), S.C.A.B. is an acronym with a shifting meaning – its phonetic double acting as a metaphor for protection and healing for a group that's always been there for one another. Following the release of the band's debut album, 2019's Beauty & Balance, COVID-19 put the brakes on the Brooklyn-based band's burgeoning career. Not content with sitting still, the band decided to travel down to Georgia to record their sophomore, self-titled LP (S.C.A.B.), which they engineered and produced themselves. Having distance from their beloved city during this unprecedented, tragic time helped them hone a sound that is even more distinctly New York.
Strange Weekend
Strange Weekend is a high energy indie rock group channeling 2000s alternative through driving drums, aggressive bass lines, and dancey distorted guitars. Through raw, loose, and energetic performances, the band have collected a following from the Philadelphia house circuit.
Graham Grease

Hello Lighfoot
Hello Lightfoot is Jessica Louise Dye. Her debut solo EP "Every Circle Needs a Center" (produced by Plus of Lean-to Records) is a thoughtful collection of ideas spanning a decade of writing. She embraces a vulnerable approach to meaningful pop music.
Dye is best known for her surf pop band, High Waisted, DJing NYC's ultimate parties, and has been praised by NME GQ, Nylon, Billboard, Consequence of Sound, Paste, Noisey, NPR, Refinery29 and Brooklyn Vegan. Hello Lightfoot is an outer space cyborg version of the Dye fans have come to love. She reinvents herself to to feel uncomfortable. Dye is an active part of NYC nightlife, leaving a trail of glitter in her wake.Lightfoot is mournful whispers juxtaposed by the clanking of chains. Dye's unfiltered stage presence combines projection art, hand sewn costumes, elaborate stage design, and a custom lighting rig controlled by her foot, all made by the artist herself. Dye's live shows are performance art under the influence of pop music.
Artists
S.C.A.B.